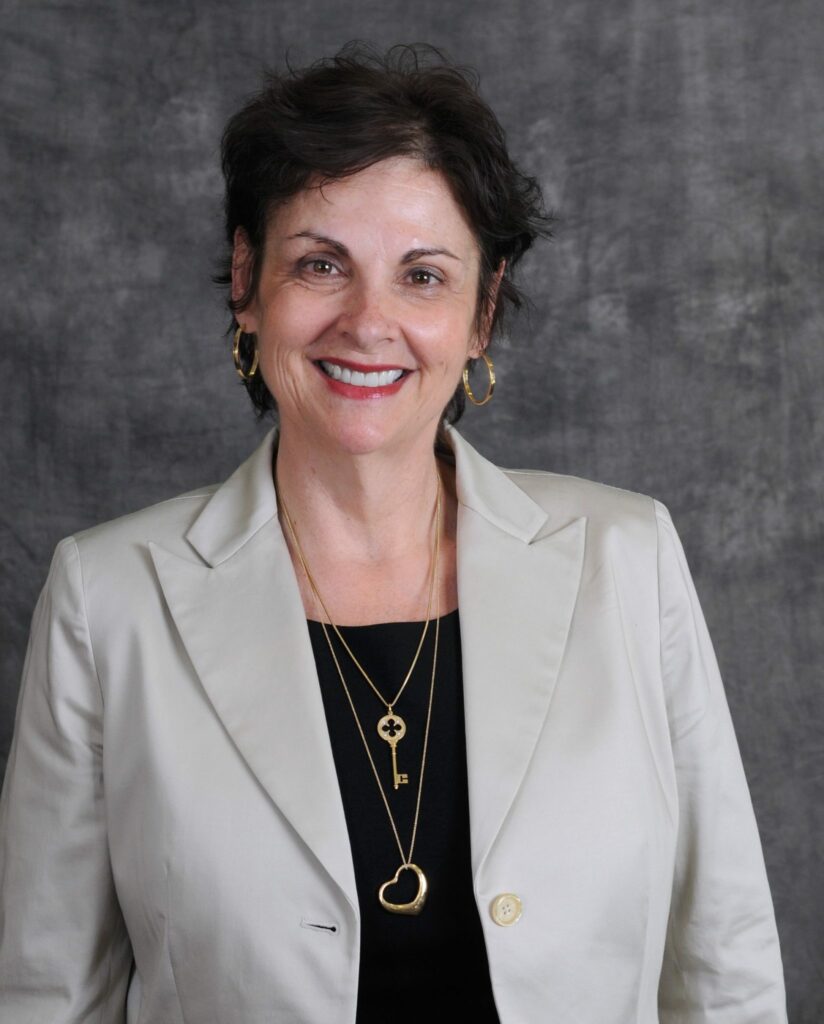 When she established the Woman of the Year award at Missouri S&T, Cindy Tang, a 1985 economics graduate, wanted to recognize female faculty who have improved the campus environment for women. So far, 23 female faculty members have been recognized for their accomplishments and service to the university.
Tang is the founder and former chair of Insight Industries Inc. Now known as Avista, Insight was started as an entrepreneurial software engineering consulting firm in 1987. Tang sold and left the company, which is now one of the largest software engineering businesses in Wisconsin.
Share your story! Fill out the form below to share your fondest memory or anecdote of S&T. If you'd prefer not typing, you can also share by phone at 833-646-3715 (833-Miner150).
Giving others an opportunity
Giving others an opportunity
Steven Frey works to ensure others have the opportunity to attend graduate programs at S&T like he did. Frey says…