Anika (Stuckenschneider) met Jacob (Wang) Careaga during the spring of 1996 when he came over to her Kappa Delta sorority house with a friend to borrow a file for their transportation class.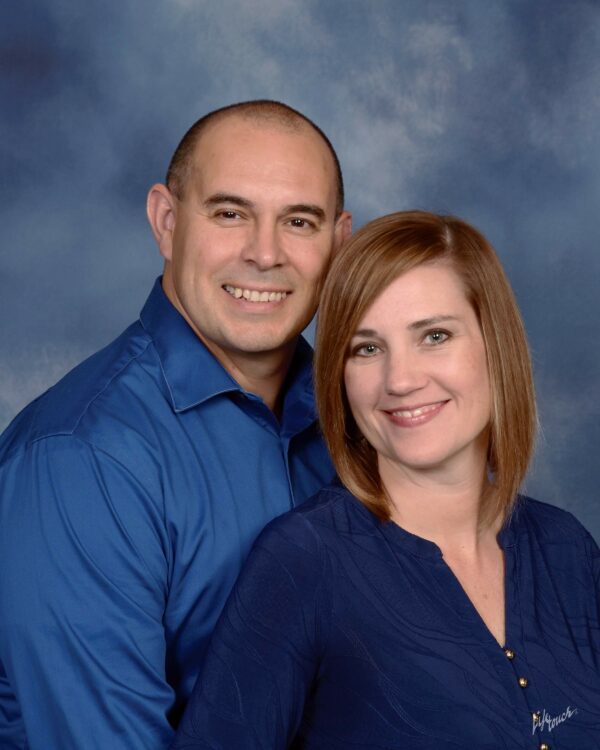 Anika and Jacob earned bachelor's degrees in civil engineering in 1998. The pair married in January 1999.
"Invite the swim team to your wedding, and you will have a memorable reception," she adds.
One of their favorite shared campus experiences was the year when Anika was Artemis.
"Jacob and another fiance got to come in the Greek Week Gods van with us to St. Louis," she says.
Their relationship advice?
Share your story! Fill out the form below to share your fondest memory or anecdote of S&T. If you'd prefer not typing, you can also share by phone at 833-646-3715 (833-Miner150).
All aboard! Ozzy comes to S&T
All aboard! Ozzy comes to S&T
Rocker and reality TV star Ozzy Osbourne visited S&T's Experimental Mine in 2018 for an episode of Ozzy and Jack's…