Ashley (Koesterer) and Michael Pickler met in an English class at S&T in 2012 and started walking together after class. Two years later, Michael graduated with a bachelor's degree in information science and technology and Ashley earned bachelor's degrees in business administration and economics.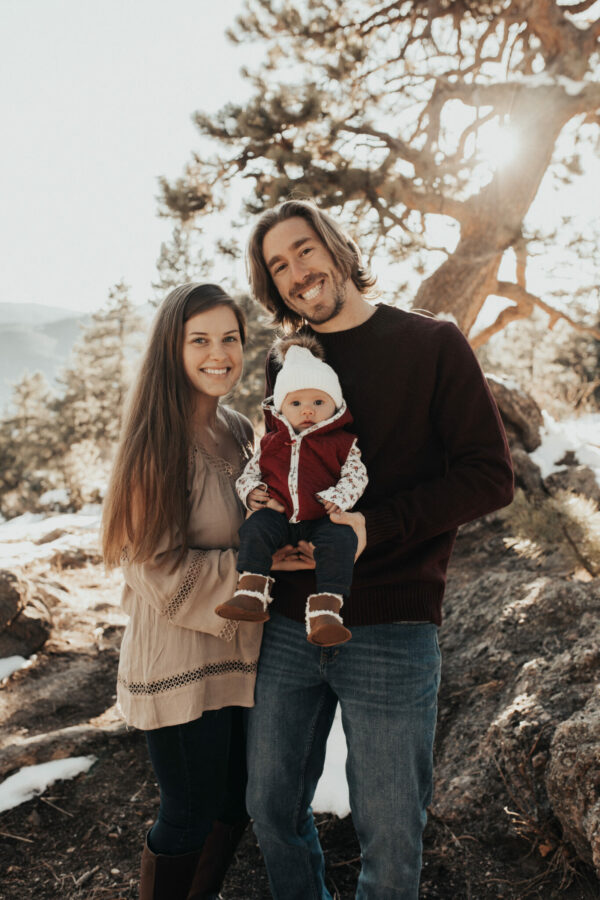 As students, some of their favorite shared campus traditions included Sigma Chi's Derby Days and St. Pat's. After marrying in 2017, they officially continued a tradition started by Lance Pickler and Diane Botonis, Michael's parents, who also met at S&T in the 1980s.
"We're hoping to keep the pattern going with our little one," she says.
Their relationship advice?
"Make the most of your time together and always go on the adventure," she says.
Share your story! Fill out the form below to share your fondest memory or anecdote of S&T. If you'd prefer not typing, you can also share by phone at 833-646-3715 (833-Miner150).
Laying a foundation
Laying a foundation
The Hasselmann Alumni House wouldn't exist without the involvement of Matt Coco, a 1966 civil engineering graduate – even the…