Kaitlyn Loucks and Jacob Bellomy met each other at a fraternity party while she was home from co-op one weekend in September 2018.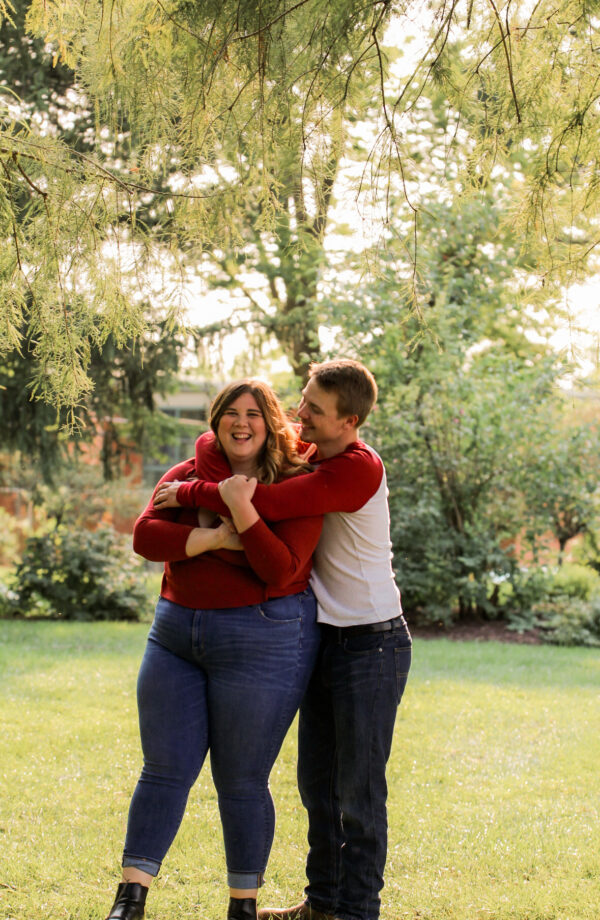 "He struck up a conversation with me after his buddy pointed me out and said, 'Hey she's cute, go talk to her'," she says. "We went on a date the next day, and we've been together ever since!"
Currently a senior in civil engineering, Kaitlyn says one of her favorite memories was of their first St. Pat's celebration as a couple in 2019, when they participated in the Greek life activities and traditions. The couple plans to marry after she graduates this May.
"After I graduate we are moving to Evansville, where I have accepted a job as an engineer at Traylor Brothers," she says. "We are super excited and grateful to S&T for bringing us together."
Their relationship advice?
Share your story! Fill out the form below to share your fondest memory or anecdote of S&T. If you'd prefer not typing, you can also share by phone at 833-646-3715 (833-Miner150).
They appraised the Titanic
They appraised the Titanic
After watching a documentary in which survivors of the April 1912 R.M.S. Titanic sinking recalled hearing a loud cracking noise…