Finding love after a divorce can feel like a fool's errand. But for Kristy Giacomelli-Feys and Dimitri Feys, their first meeting – and their subsequent first date at Alex's Pizza – happened on April 1, 2016.
"We both came from hard divorces," she shares. "He was a faculty member and I worked at the registrar's office. In this day and age, it is very hard to meet people. We ended up meeting online and realizing that we were basically next-door neighbors."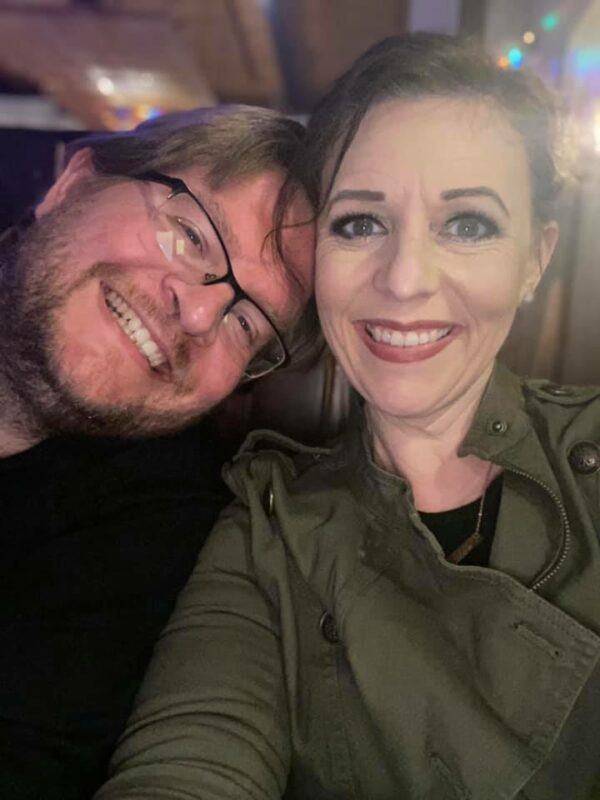 Married in May 2019, the pair has shared many memorable campus moments together. Today, Kristy is the acting associate registrar and Dimitri is an associate professor in civil, architectural and environmental engineering.
"We have both gotten to be there, support, encourage and experience all of our successes in our careers, from Faculty Excellence Awards to promotions," she says. "It has been so neat to be able to do that with each of us by the other's side."
When it comes to relationships, Kristy encourages people to not give up.
Share your story! Fill out the form below to share your fondest memory or anecdote of S&T. If you'd prefer not typing, you can also share by phone at 833-646-3715 (833-Miner150).
Giving others an opportunity
Giving others an opportunity
Steven Frey works to ensure others have the opportunity to attend graduate programs at S&T like he did. Frey says…