Lindsay (McNamee) and Garrett Blanchard met on a trip with other Christian Campus Fellowship members to the International Conference on Missions, held in Kentucky in November 2016.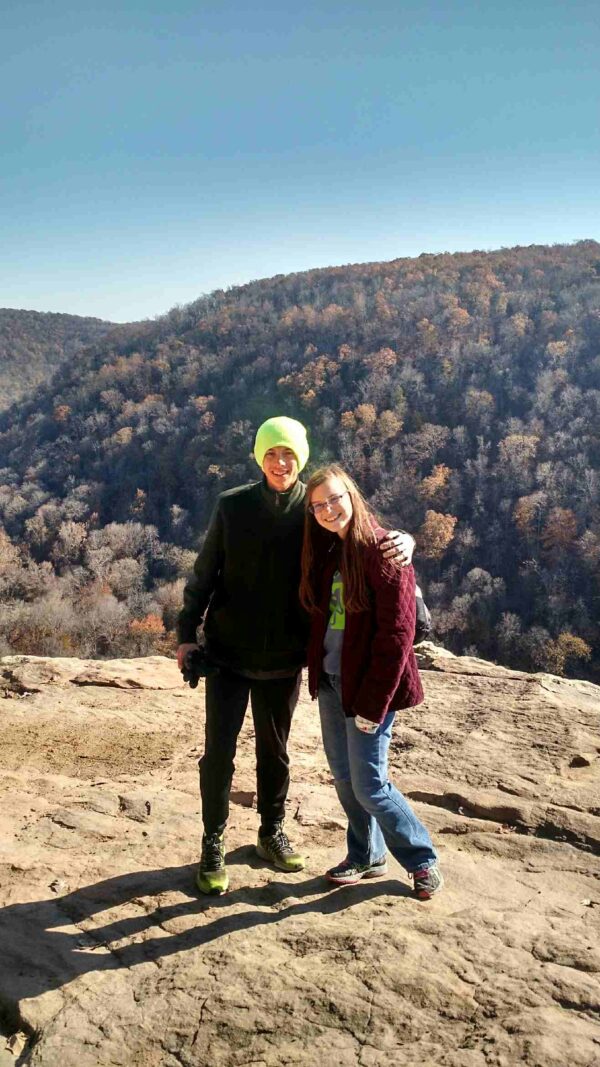 "That was probably our first friend group on campus, and how we got more connected to CCF and campus in general," she says. "We were the only two freshman in the group, and eight-hour car drives help you get to know people better!"
In 2020, Lindsay earned a bachelor's degree in English and Garrett earned bachelor's degrees in architectural engineering and civil engineering. The pair married in May 2020.
As students, Lindsay says one of the shared favorite experiences was running through campus together.
Their relationship advice?
Share your story! Fill out the form below to share your fondest memory or anecdote of S&T. If you'd prefer not typing, you can also share by phone at 833-646-3715 (833-Miner150).
Keith and Bobbie (Smith) Wedge
Keith and Bobbie (Smith) Wedge
Keith Wedge met his future wife, Bobbie (Smith), in November 1967 while he was helping establish a chapter of Pi…