Congratulations to everyone who completed the Gold Rush 5K, our first virtual 5K!
Over $3,000 was raised in support of the Miner Resilience Fund. In addition, twelve prizes have been awarded by the Gold Rush 5K committee.
Snap a photo and submit online after you complete the race, along with your name, location and time. We'll be looking for the best selfie, most creative photo taken, earliest (and latest) start, creative event course maps, themed costumes, coordinated pet costumes and more.
Share a song on your playlist that gets you really pumped up. We'll add it to the Gold Rush 5K S&T Spotify playlist.
Gold Rush 5K Participant Activity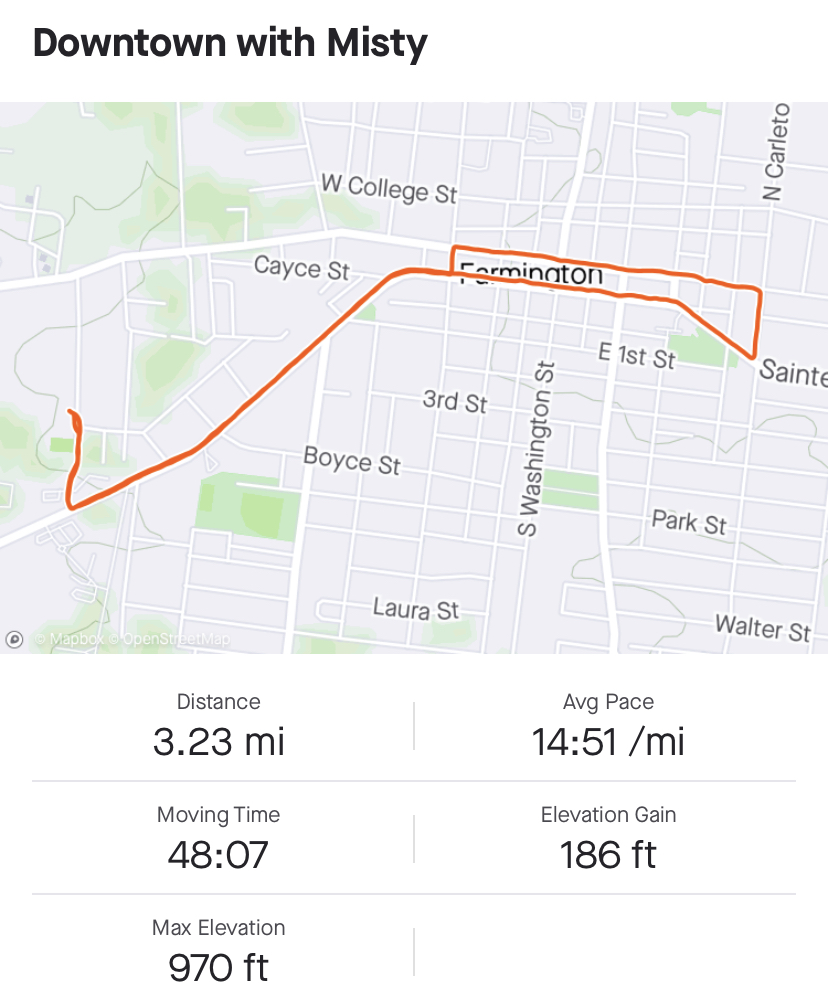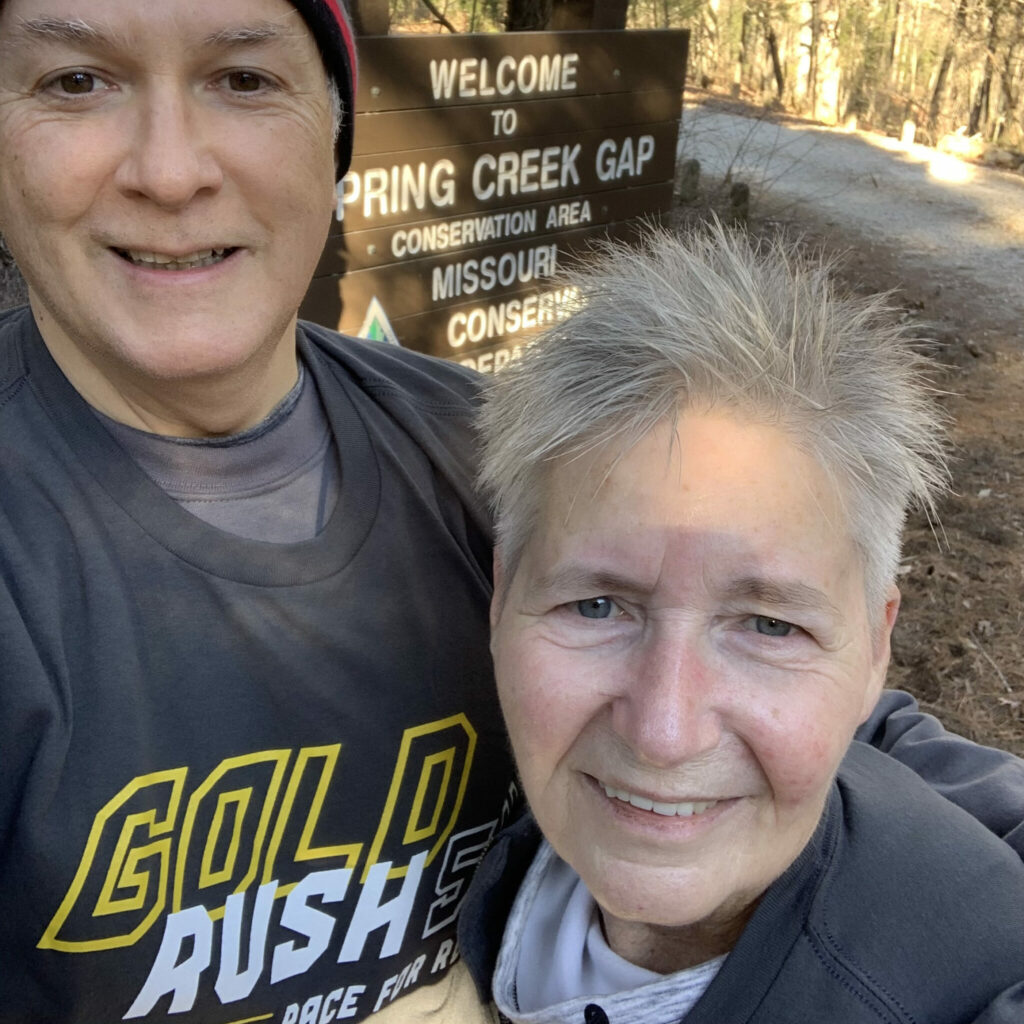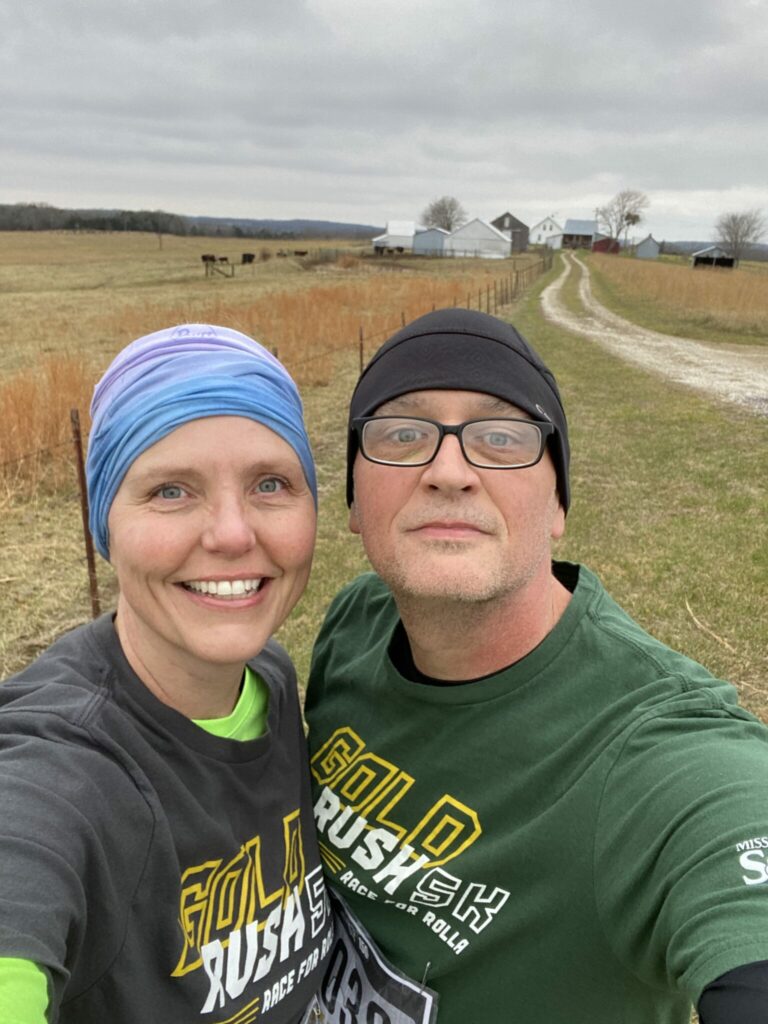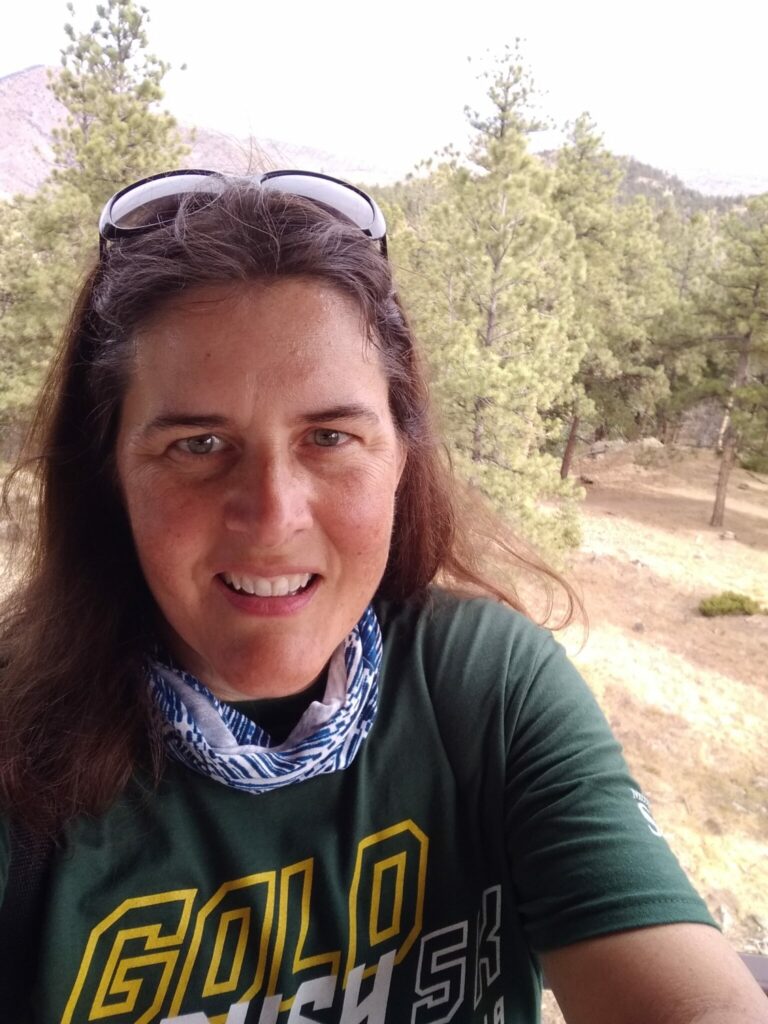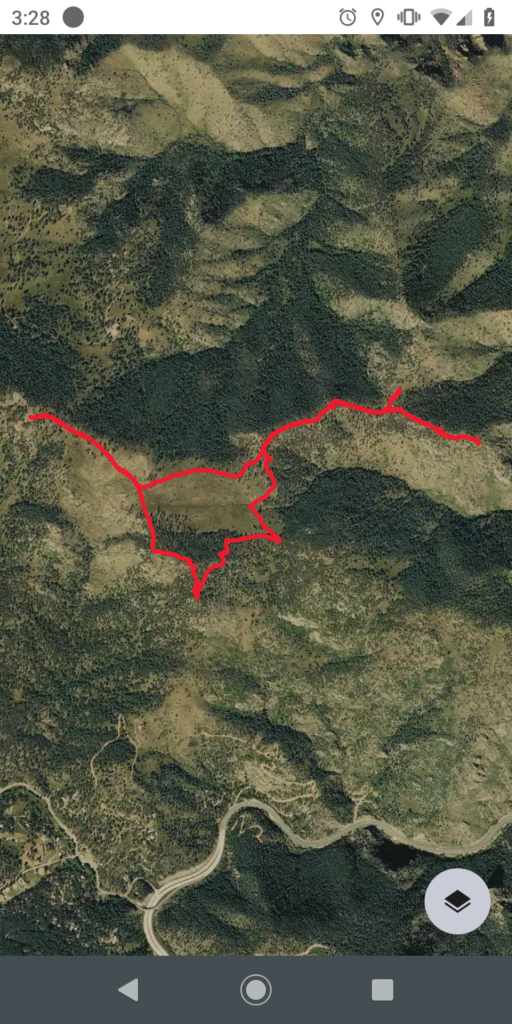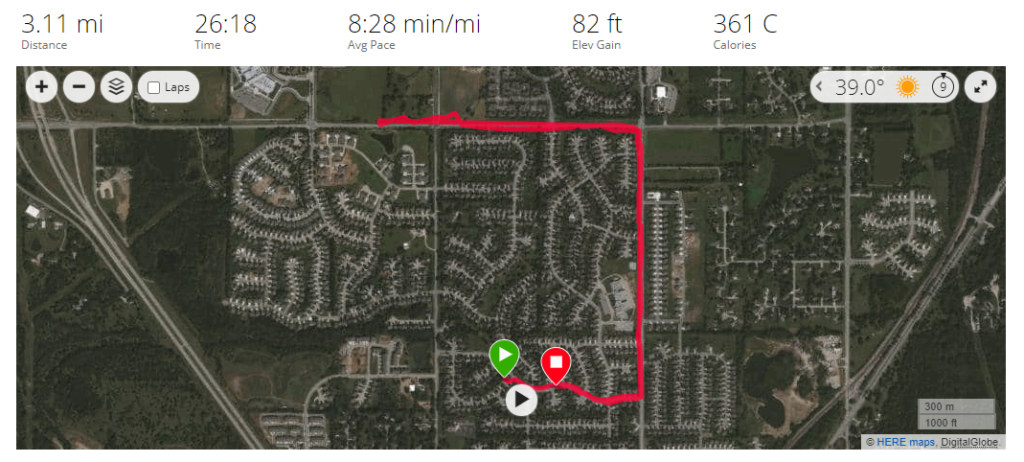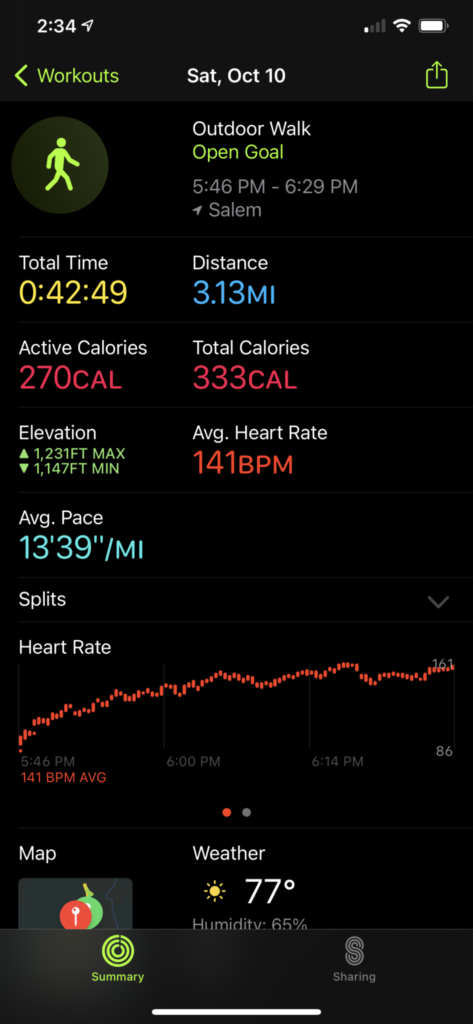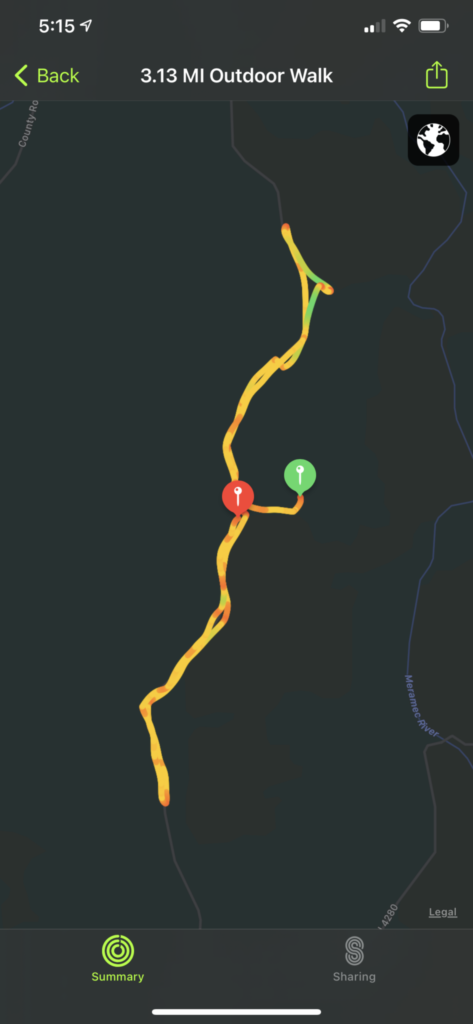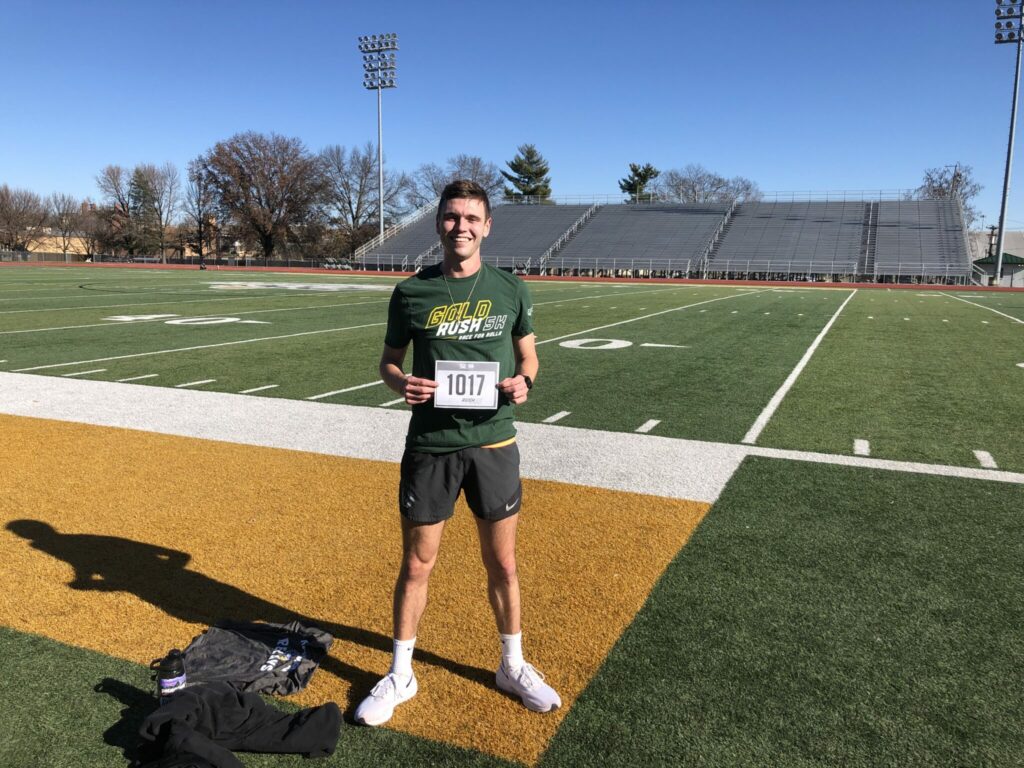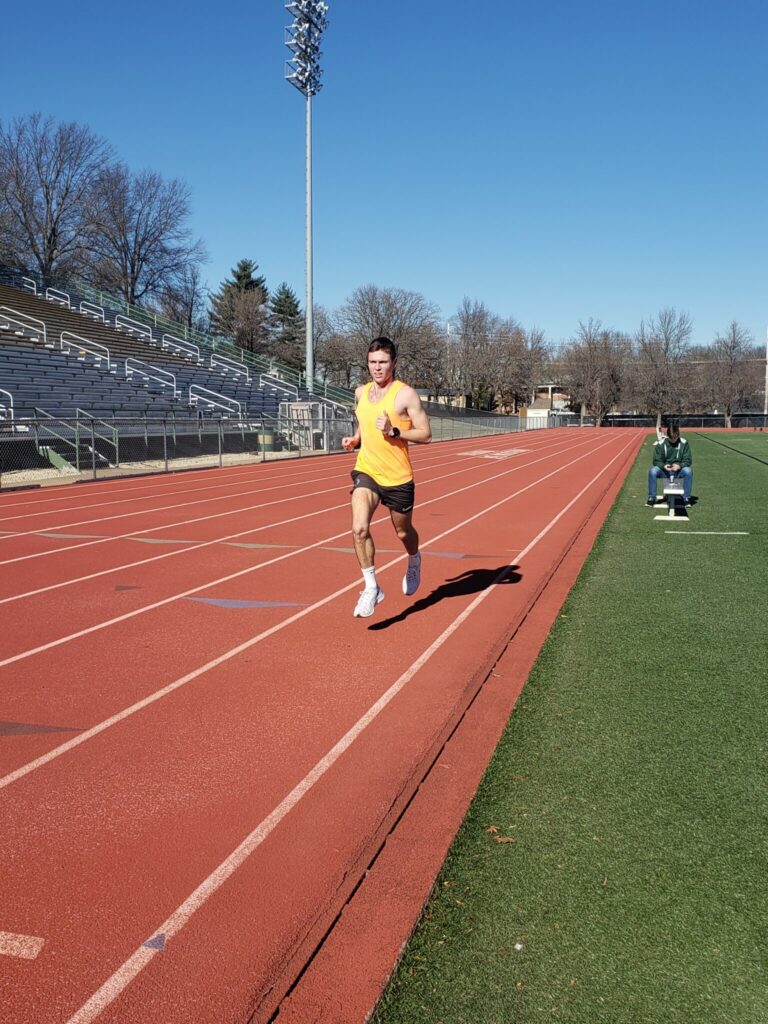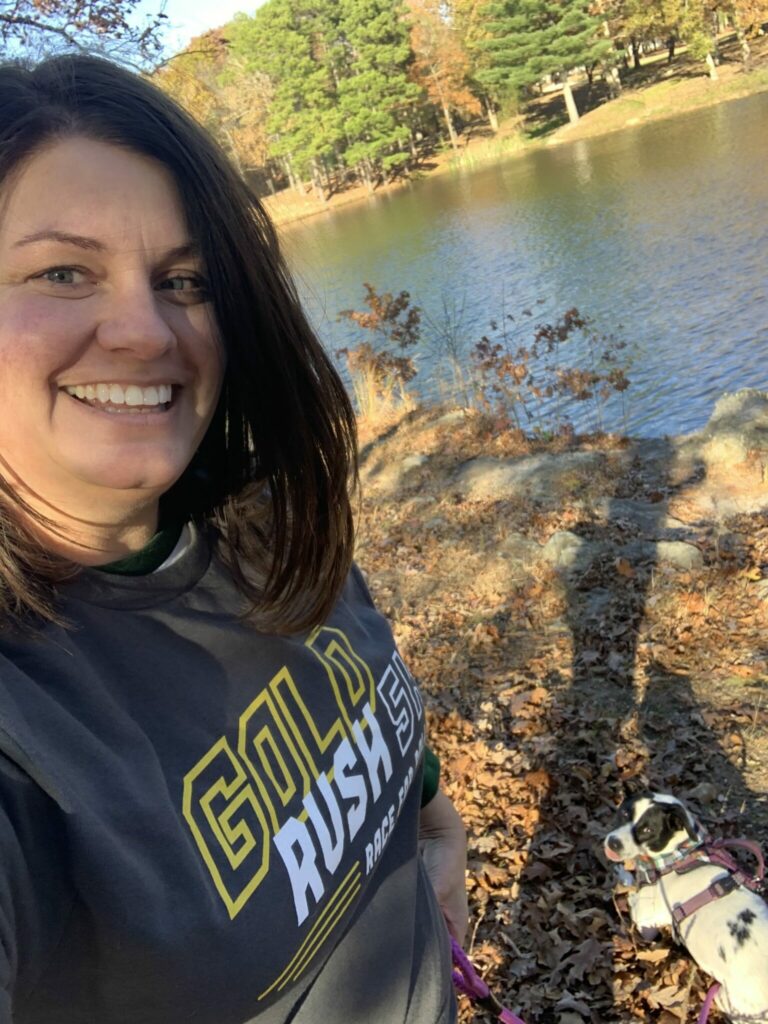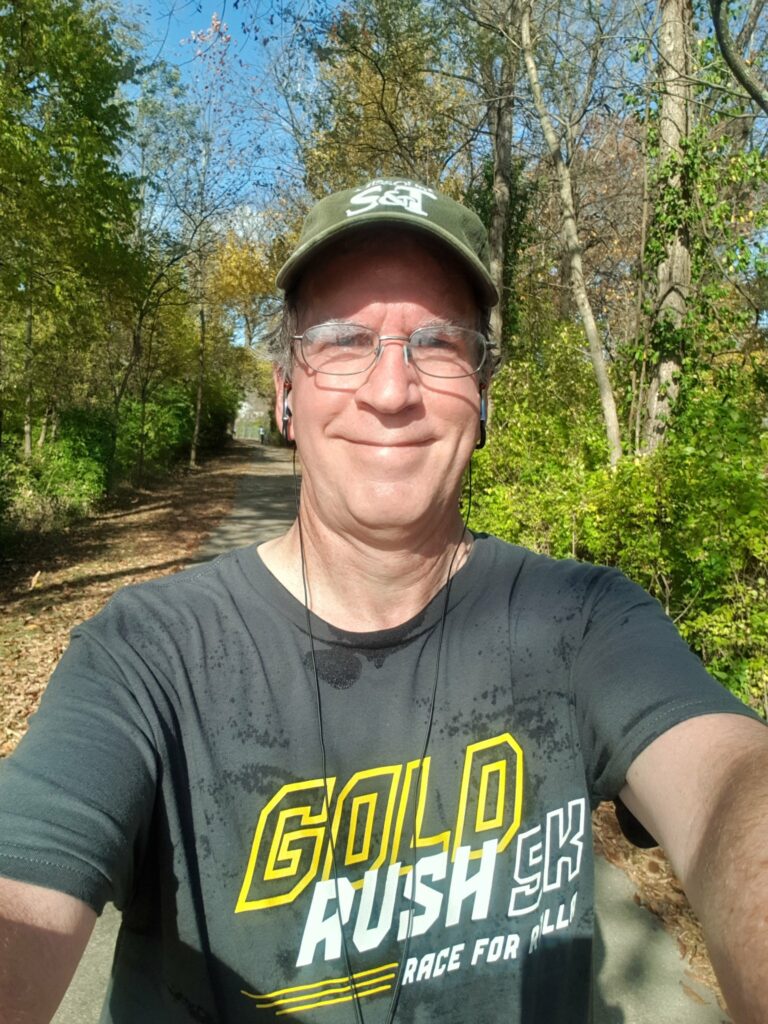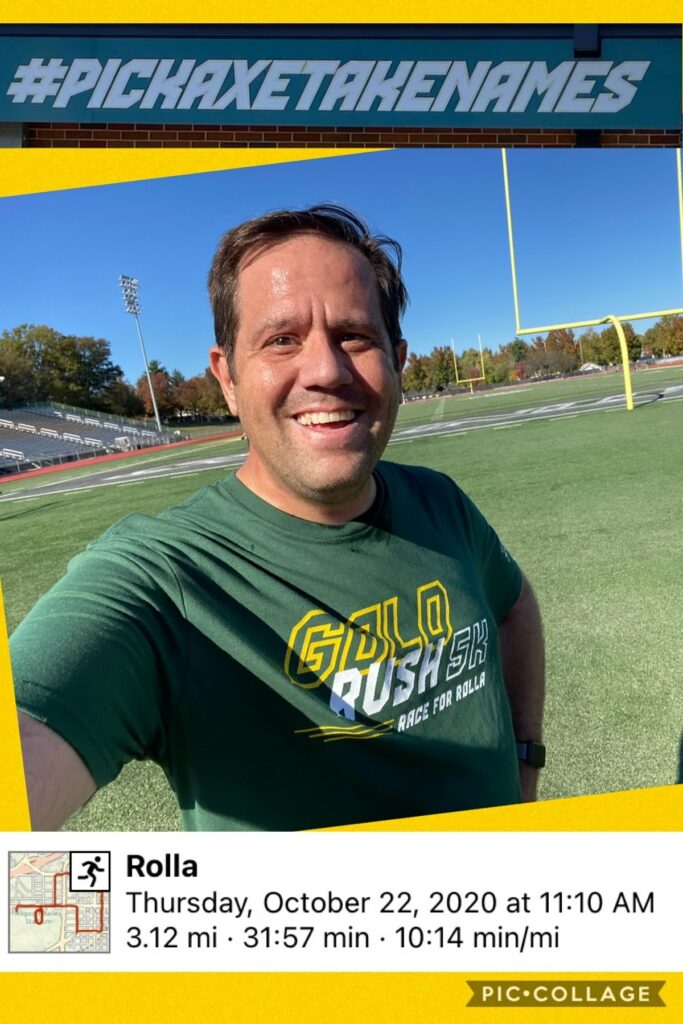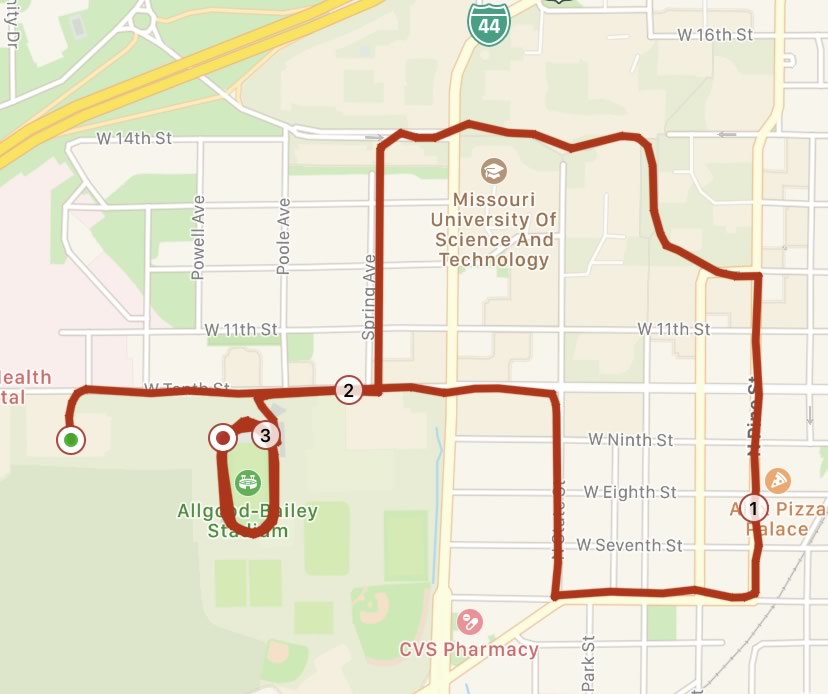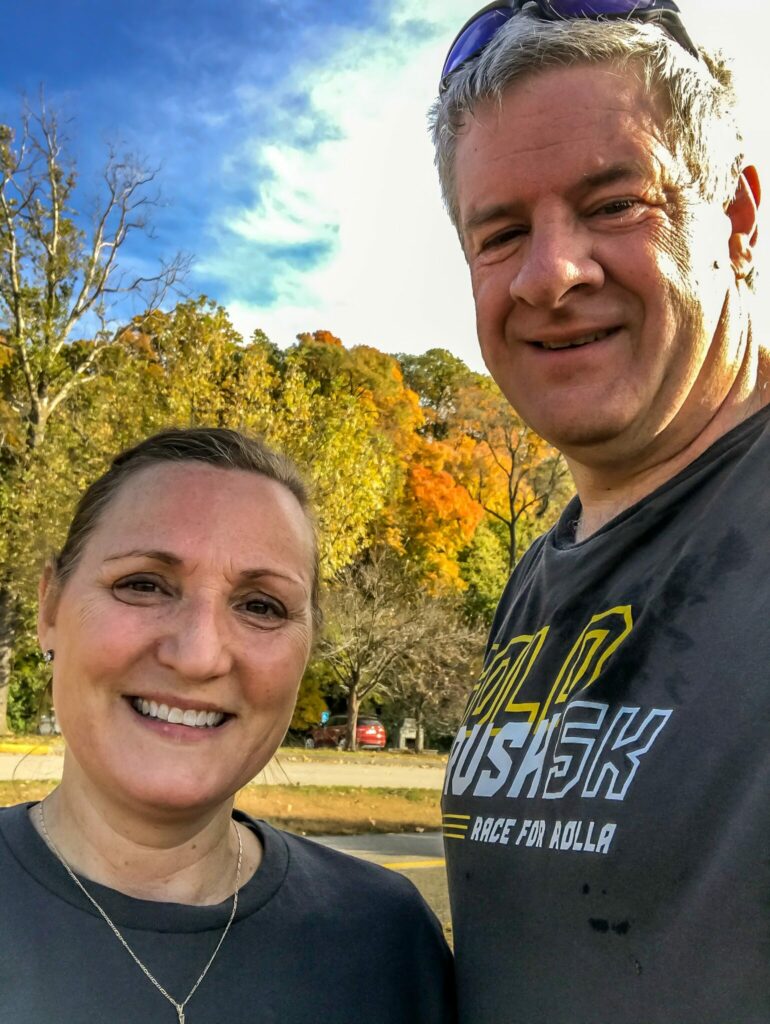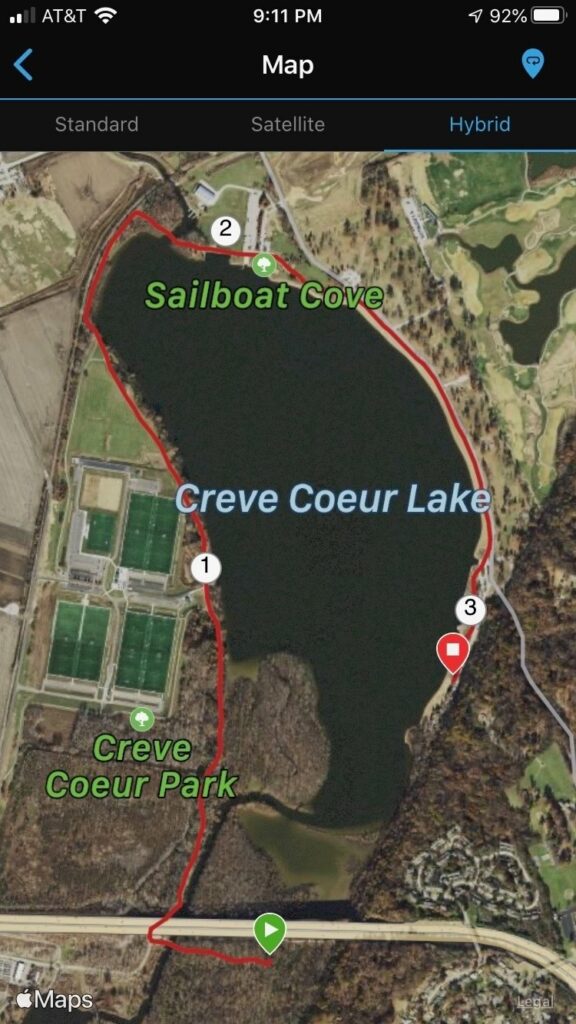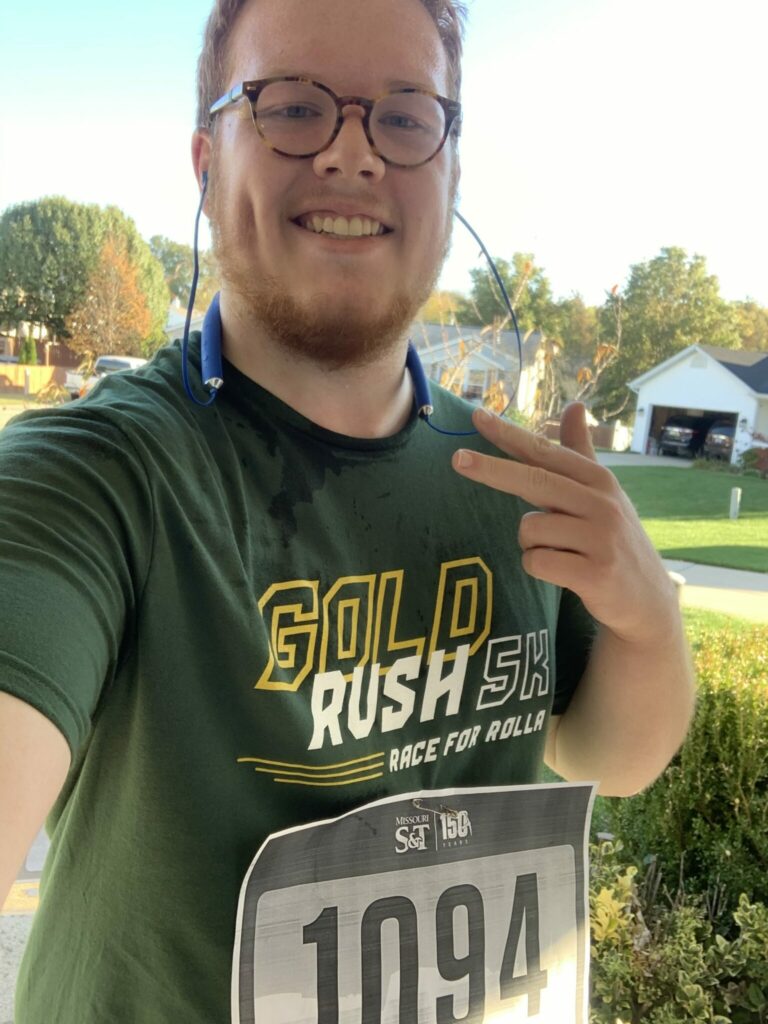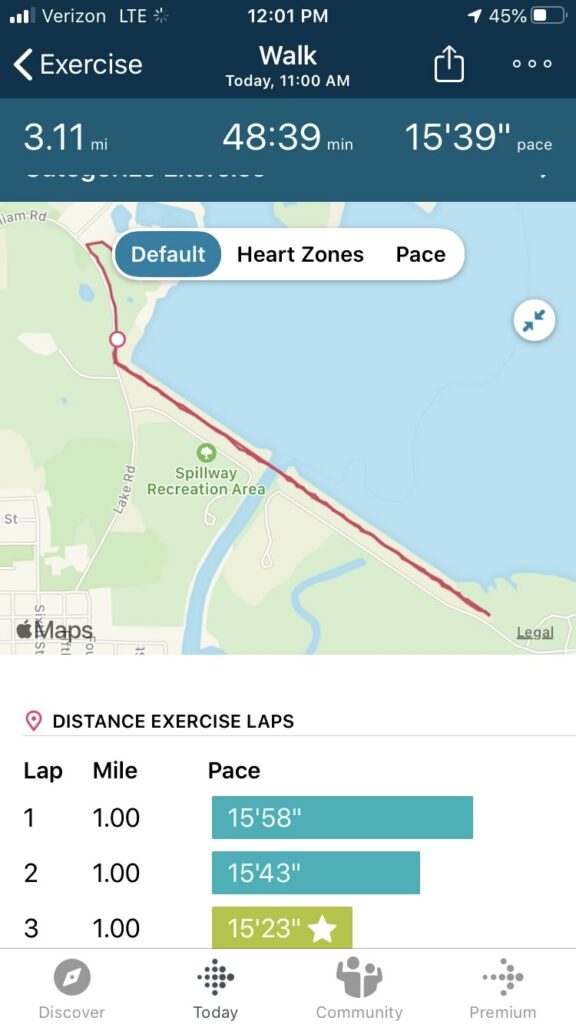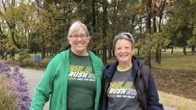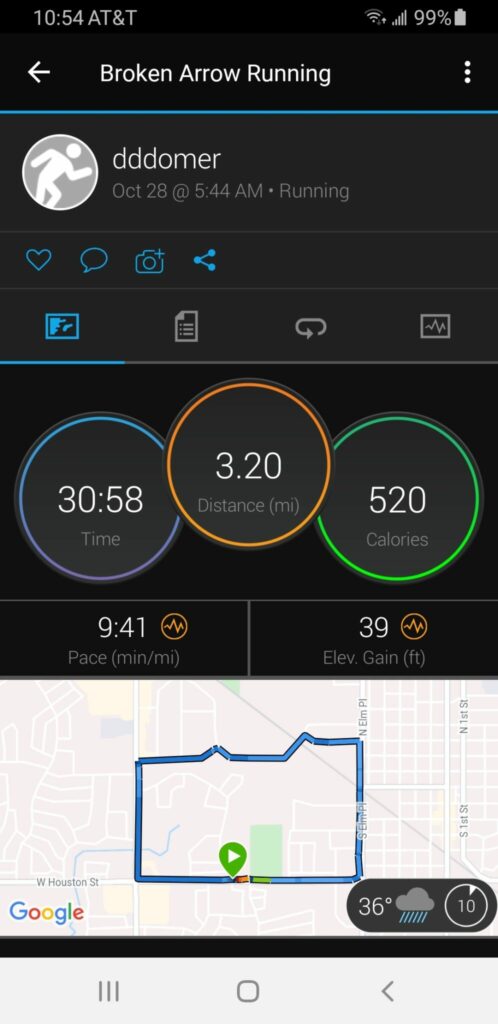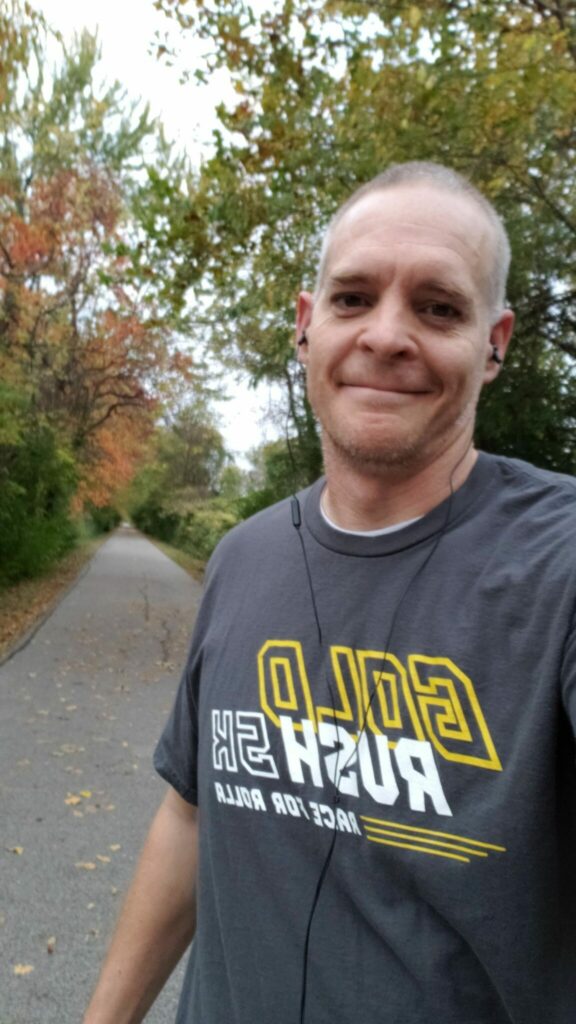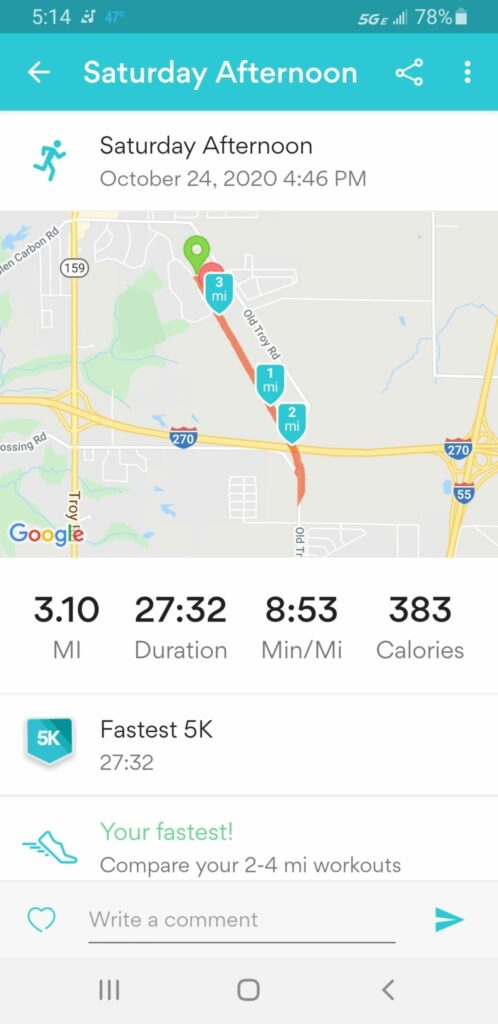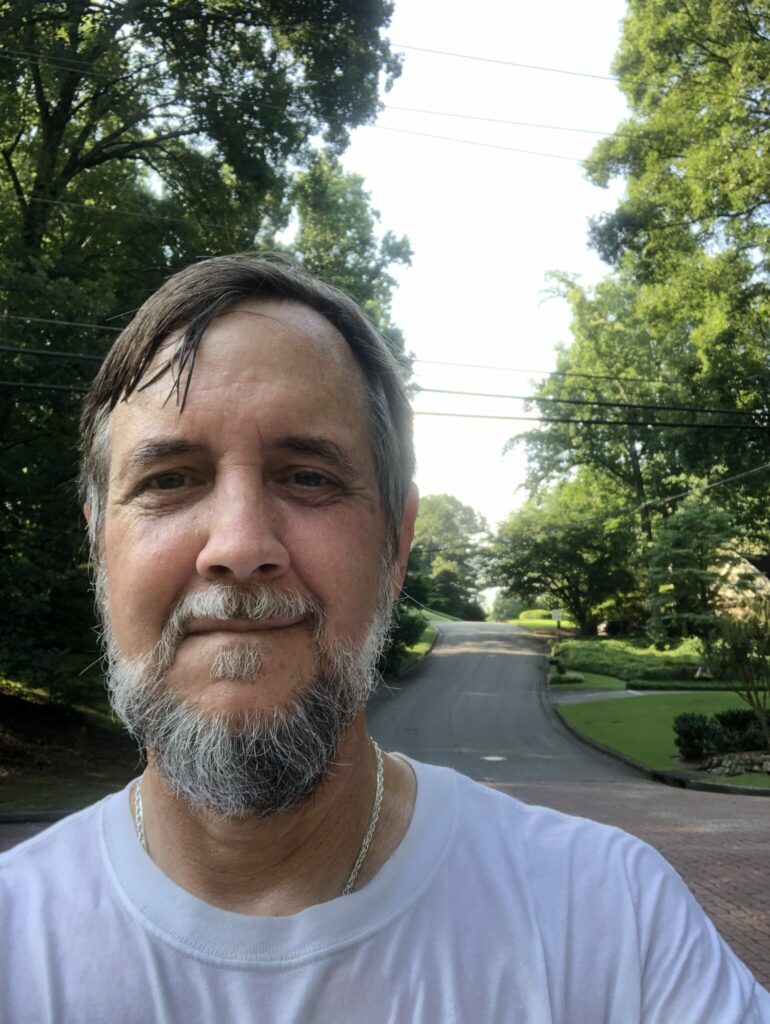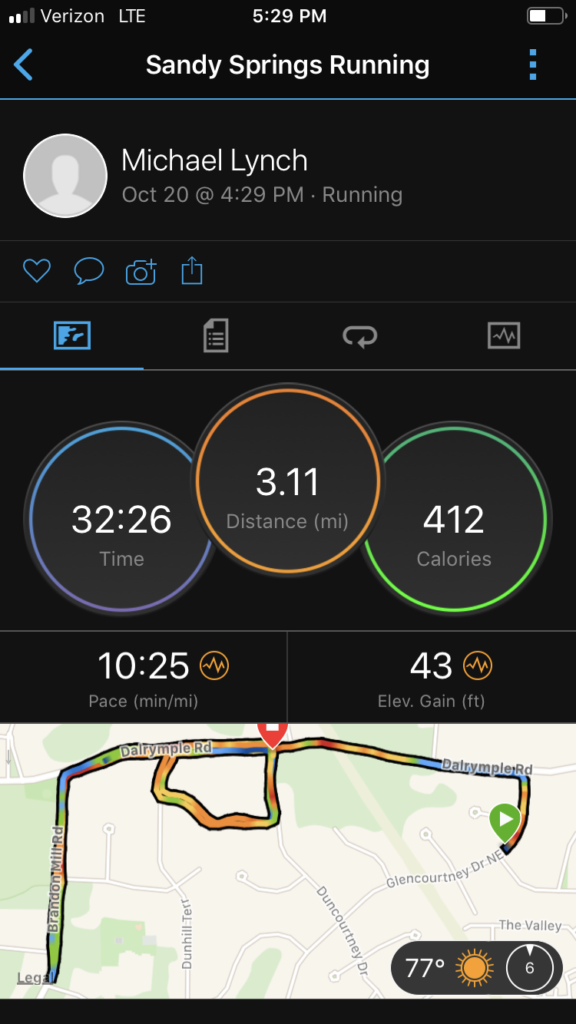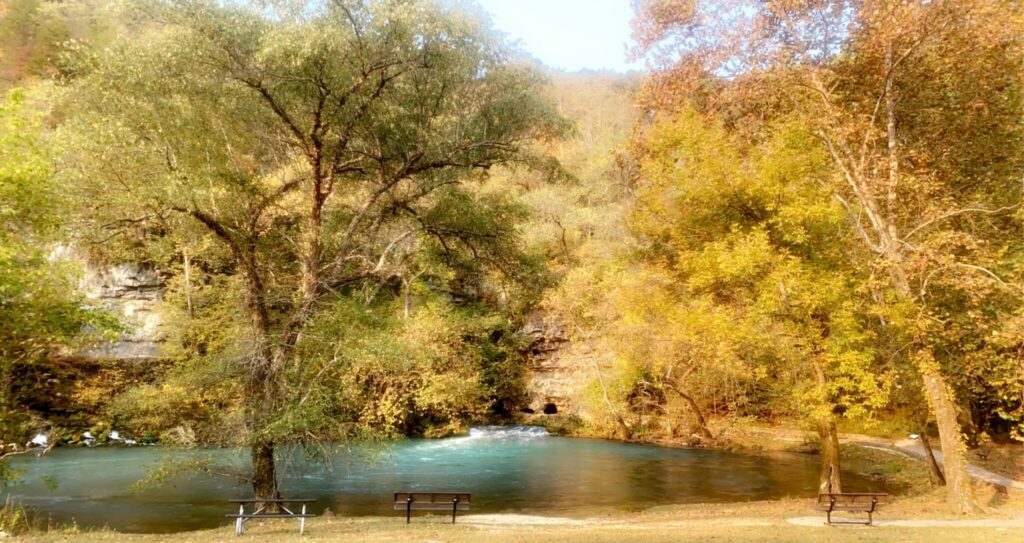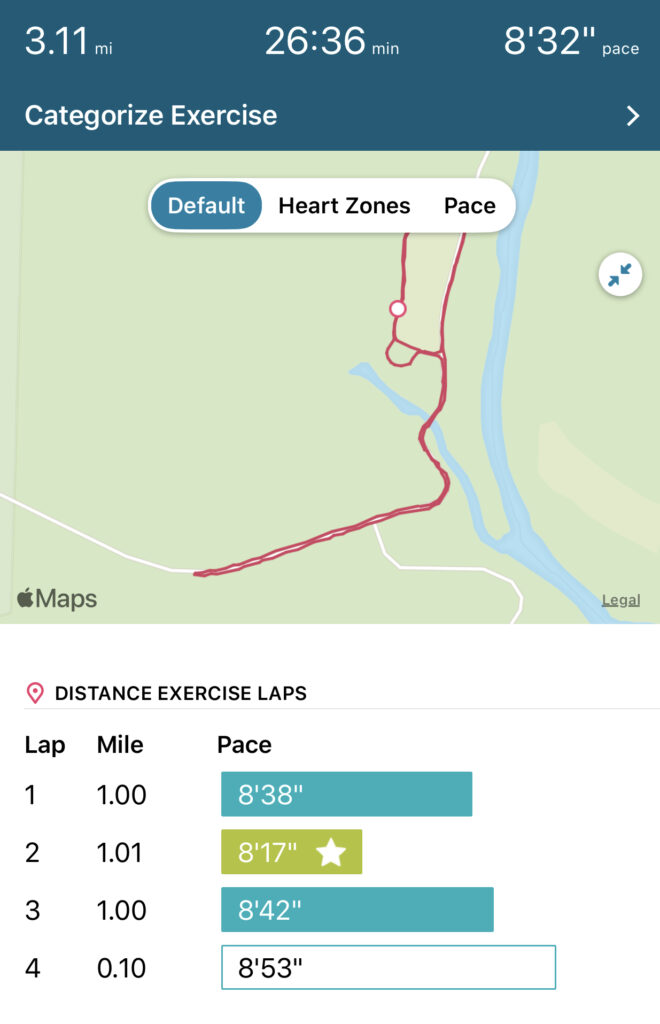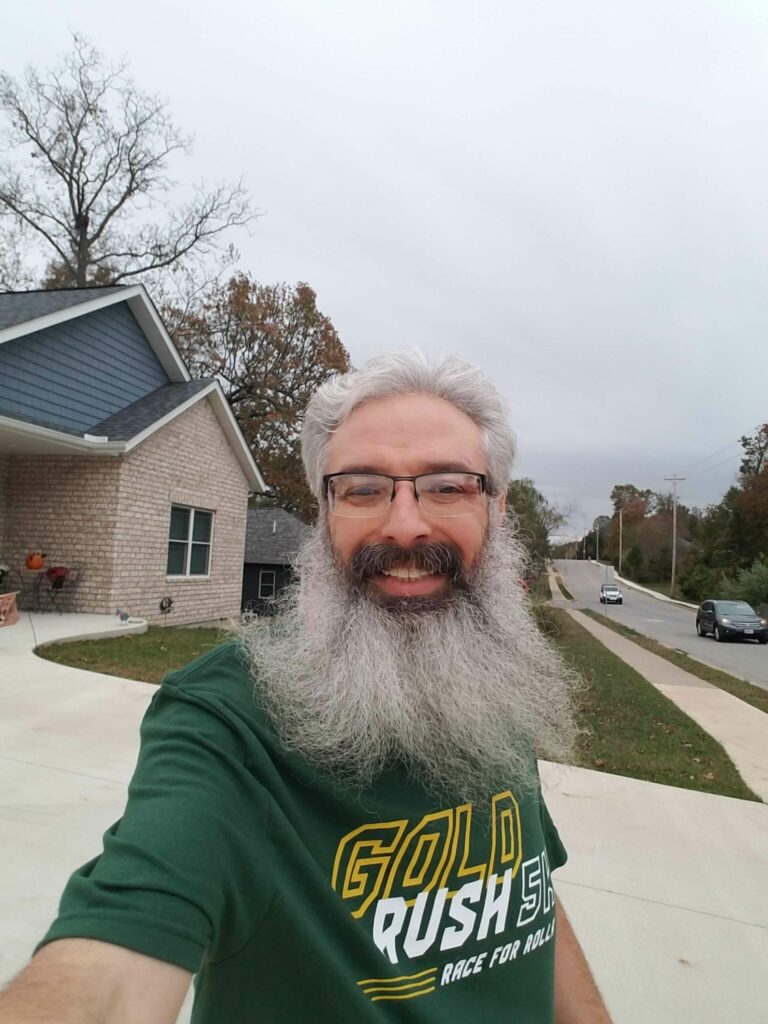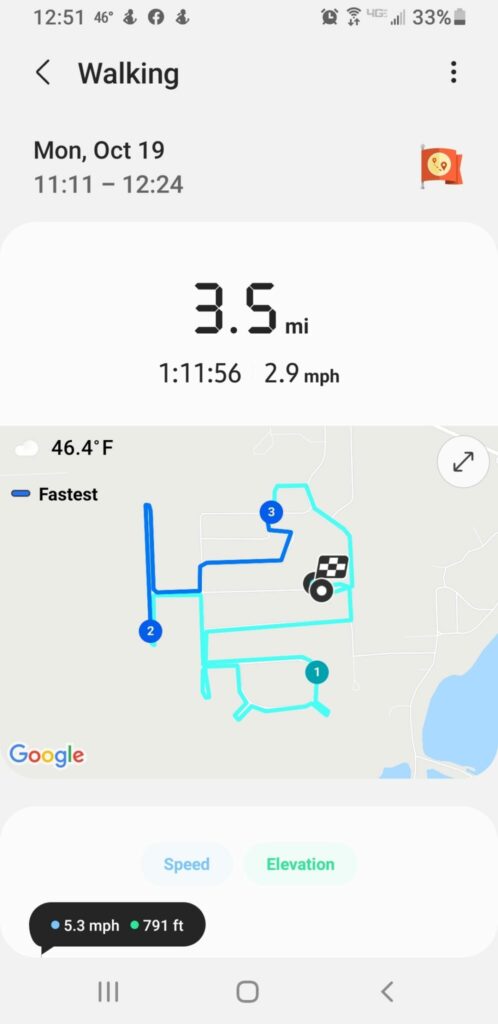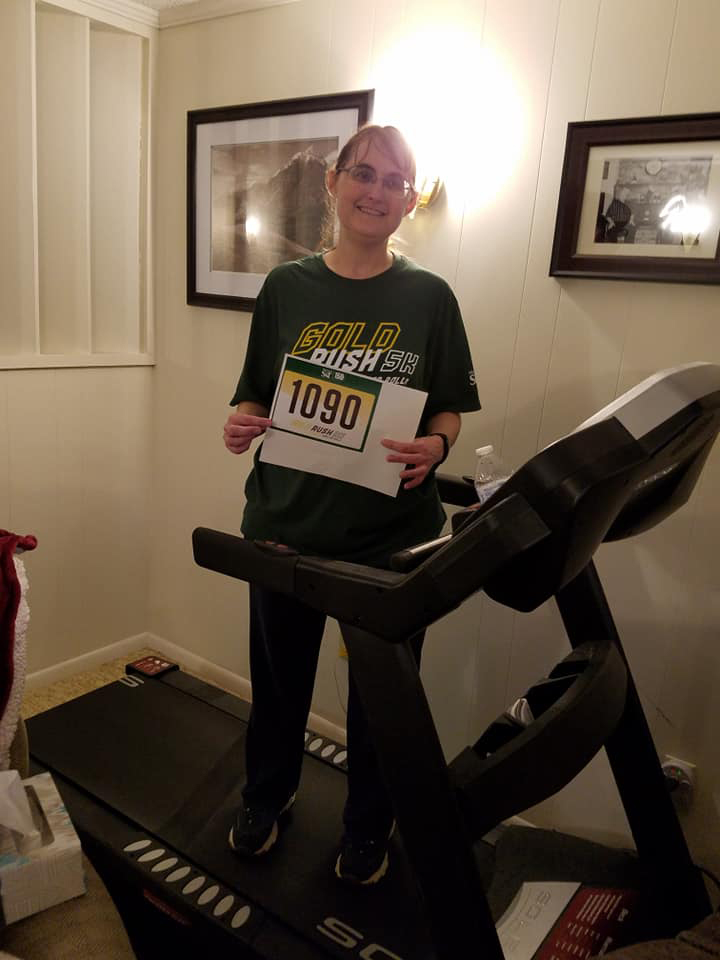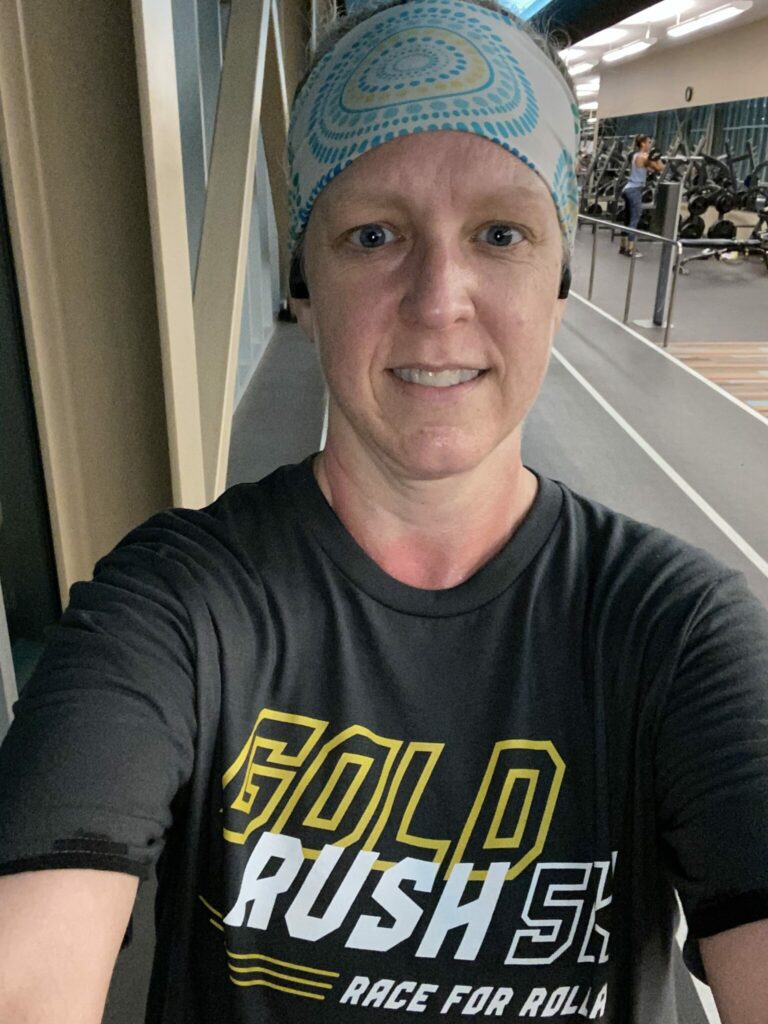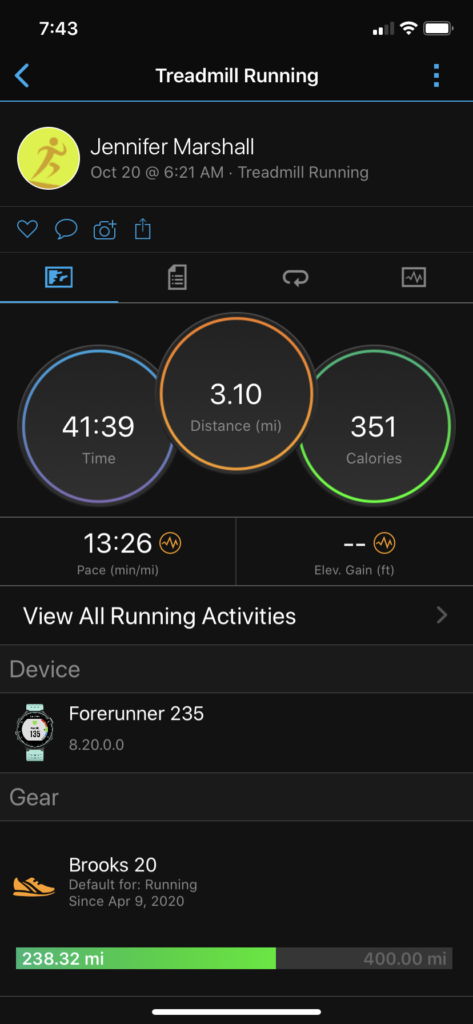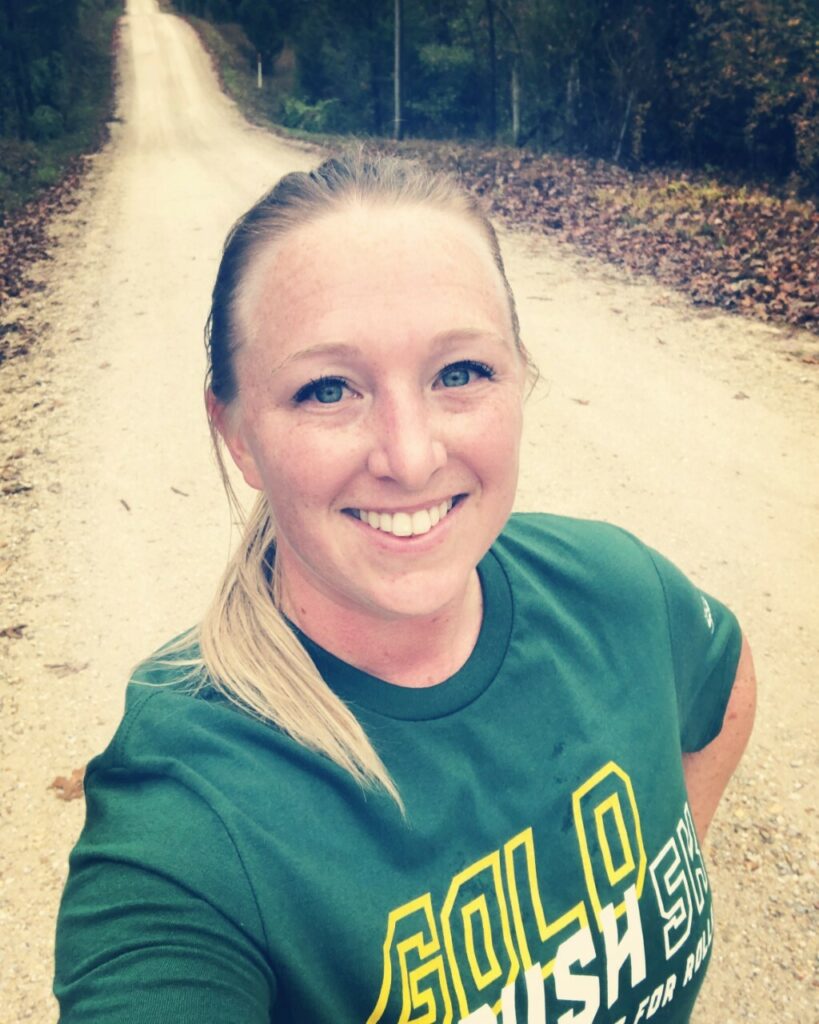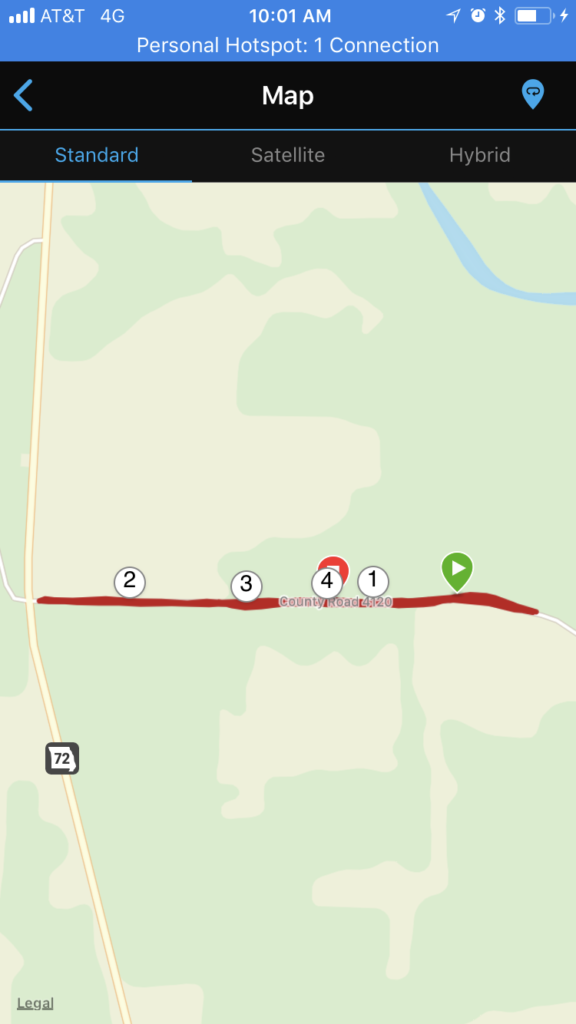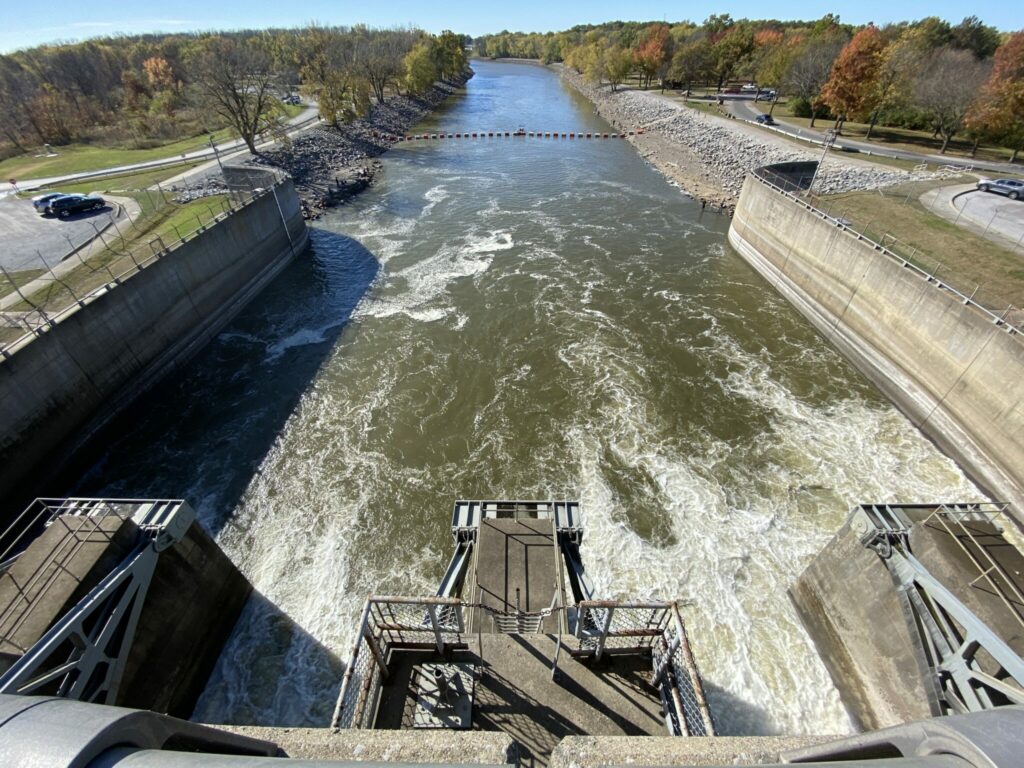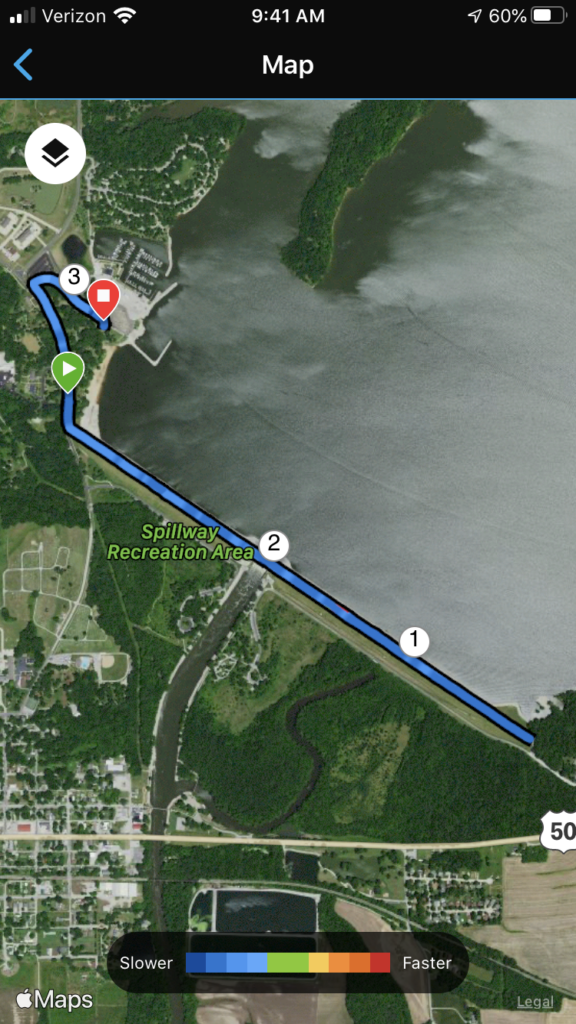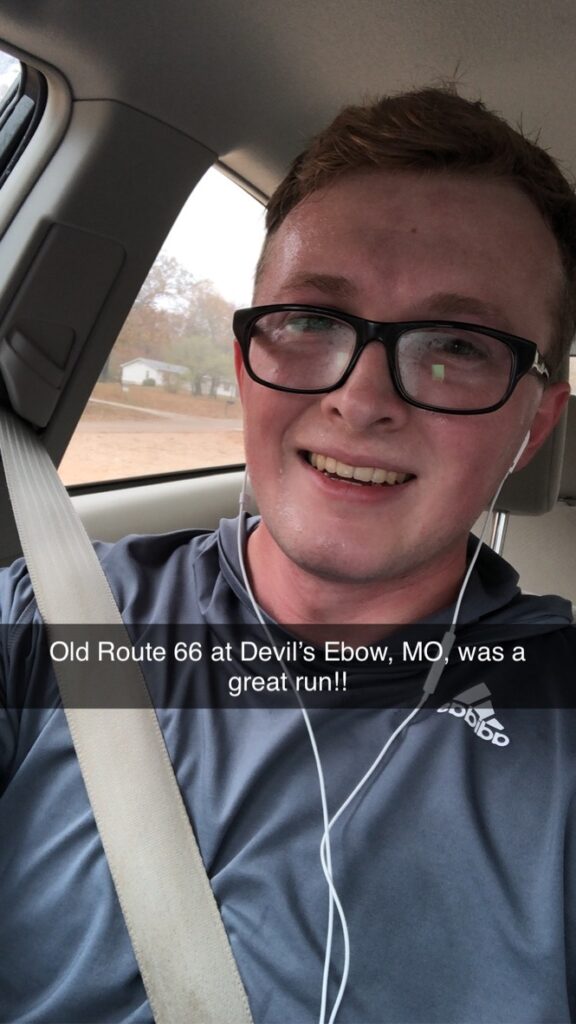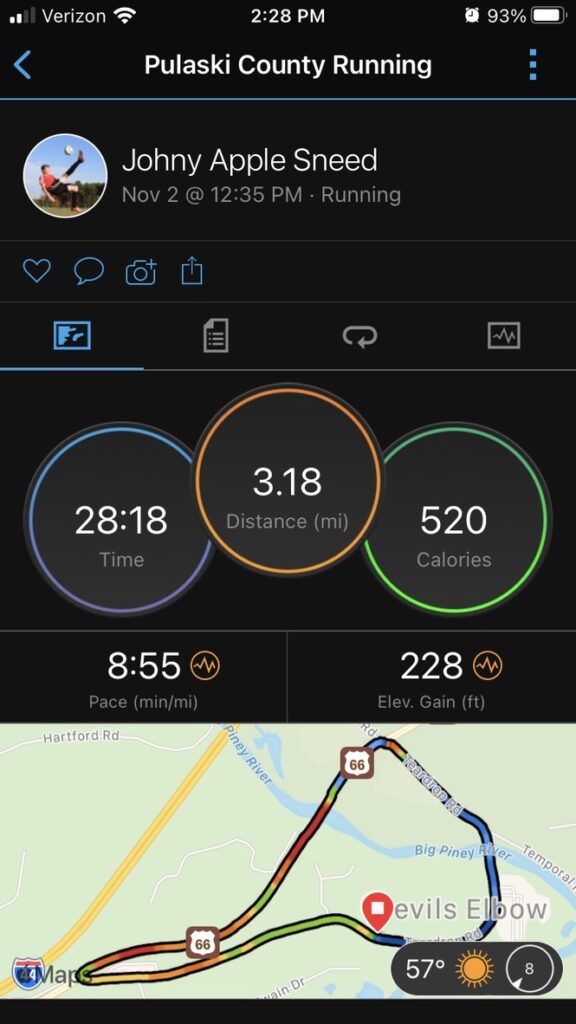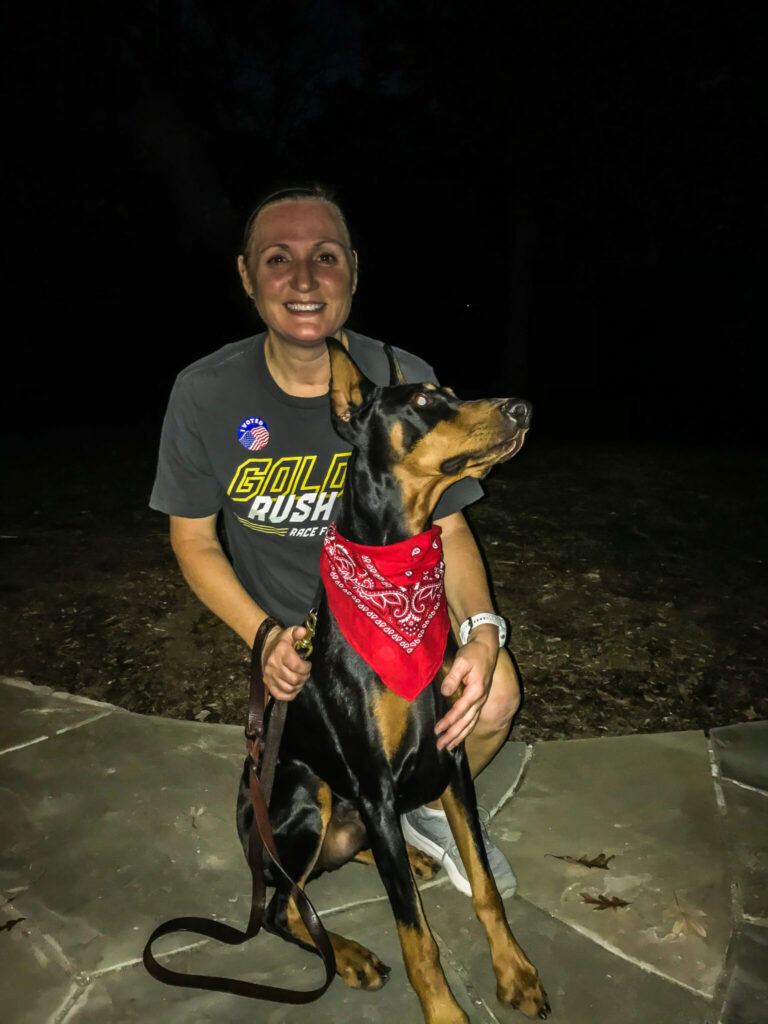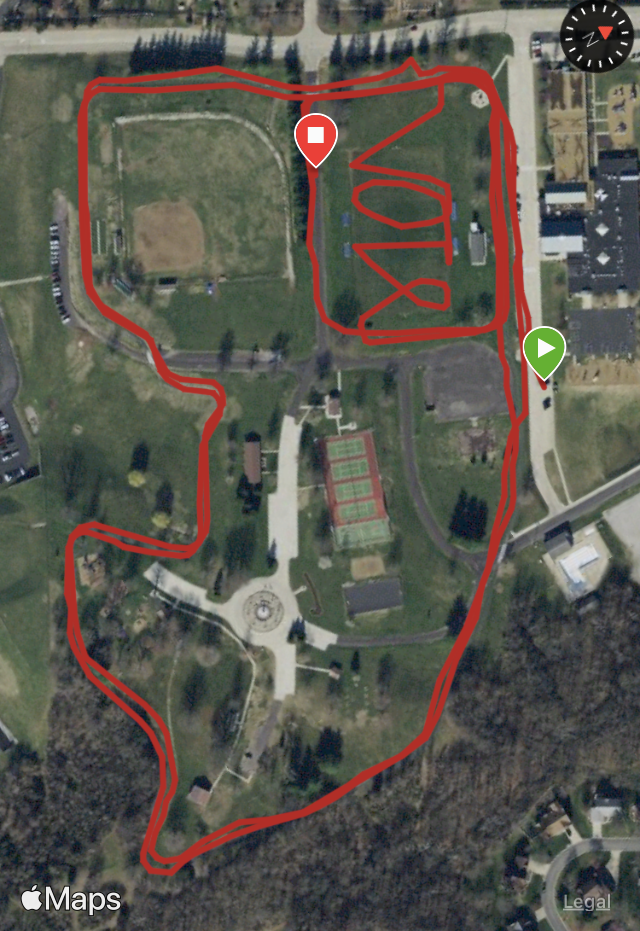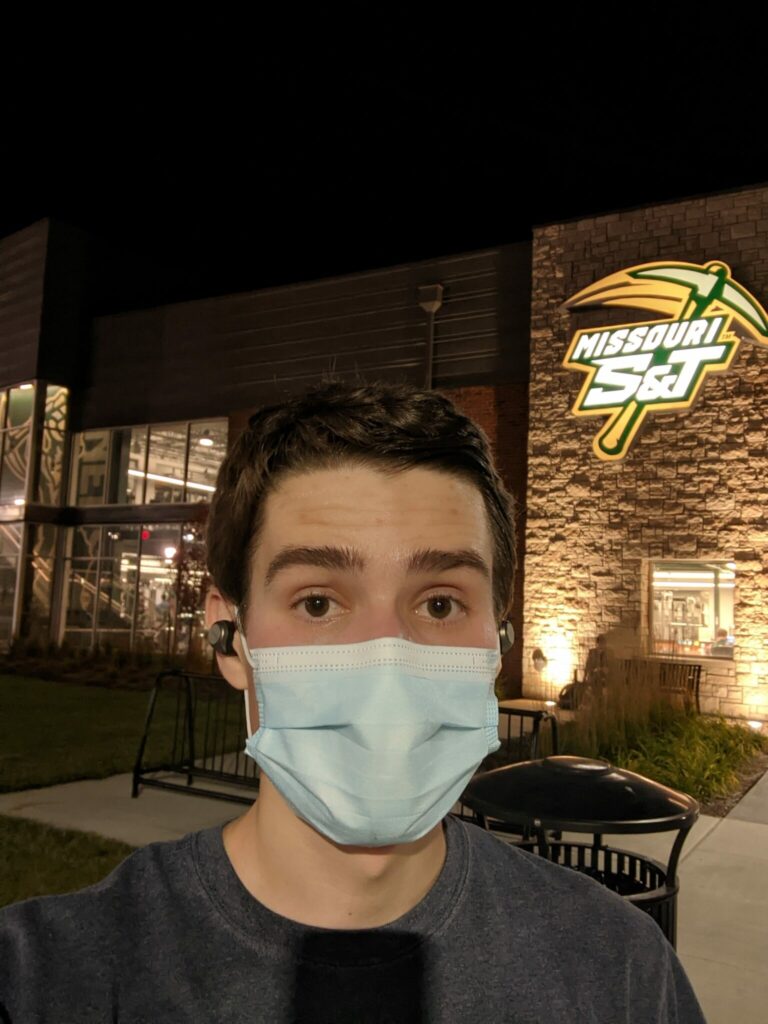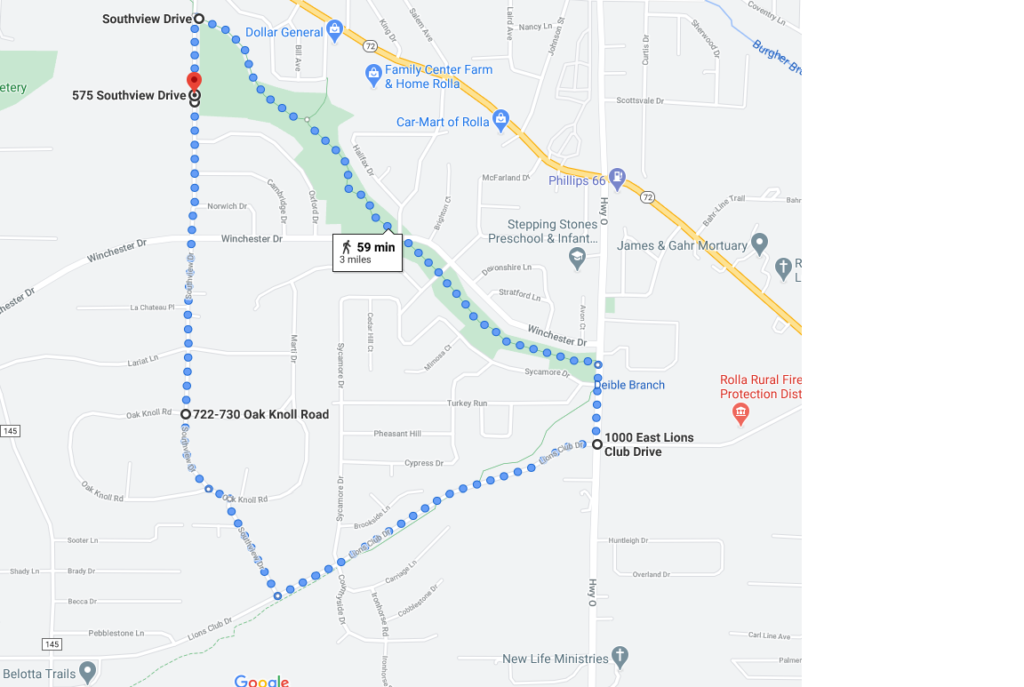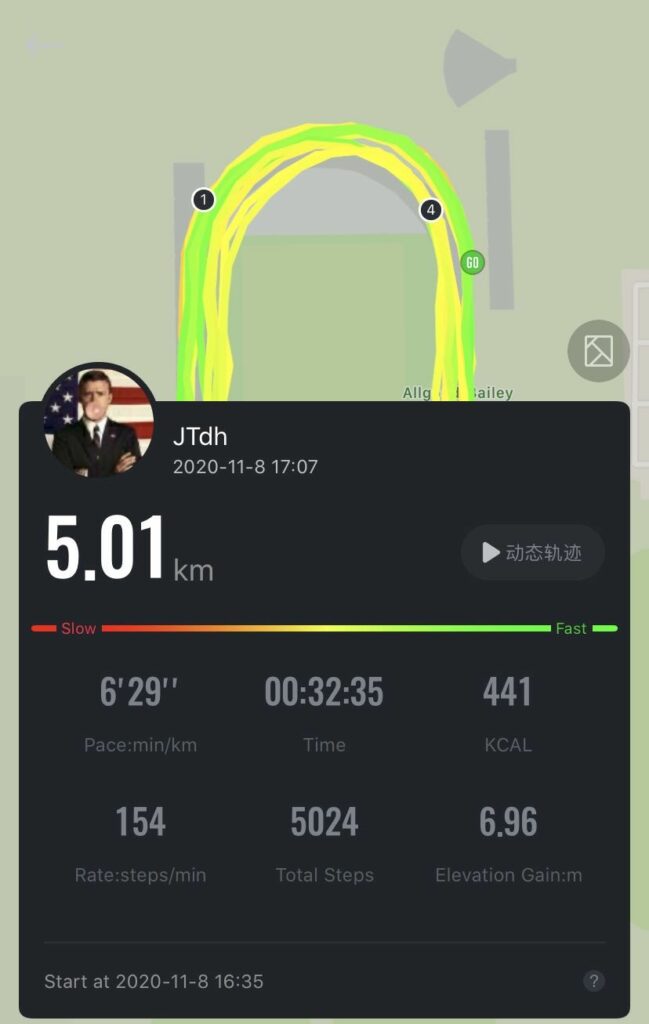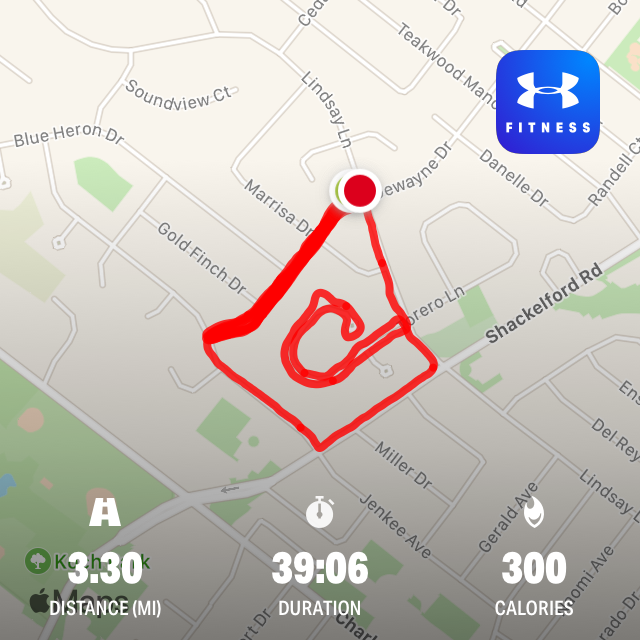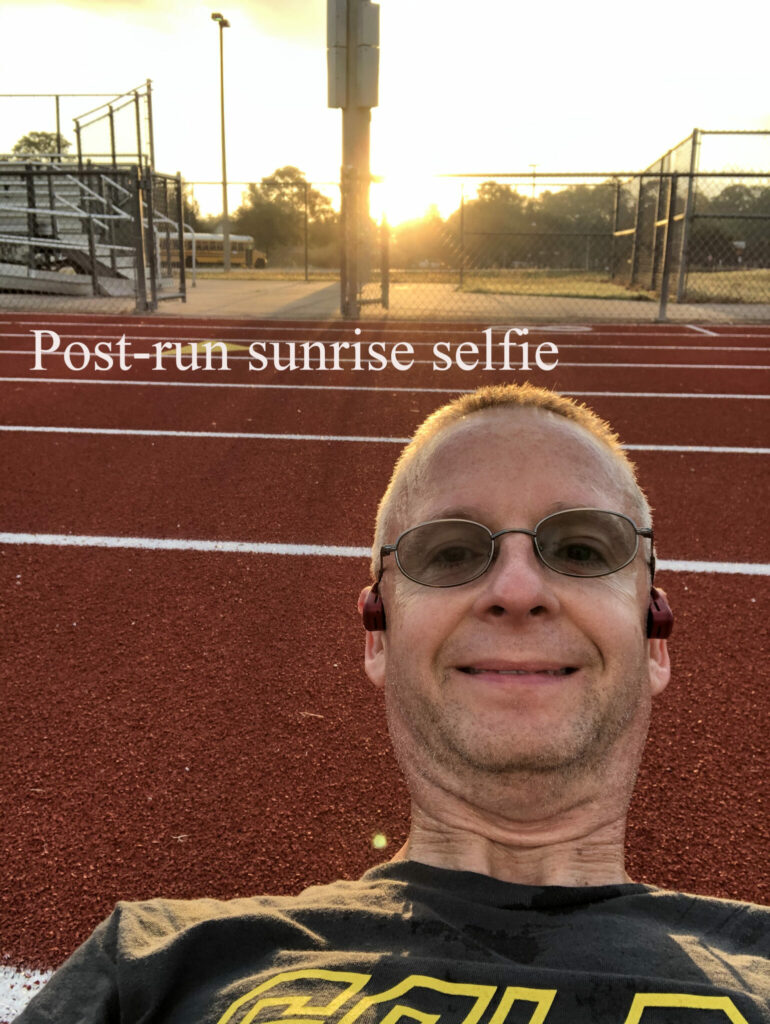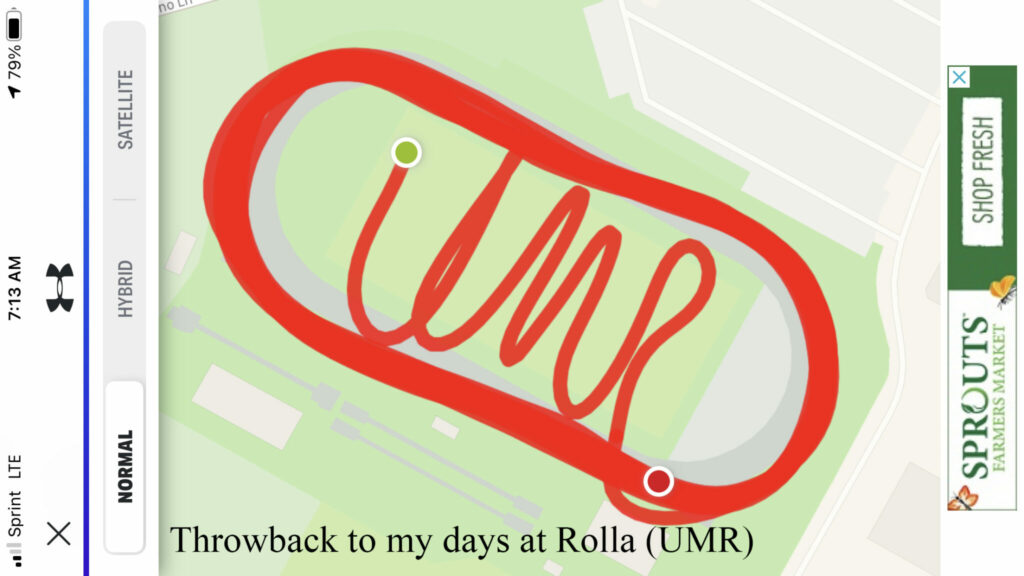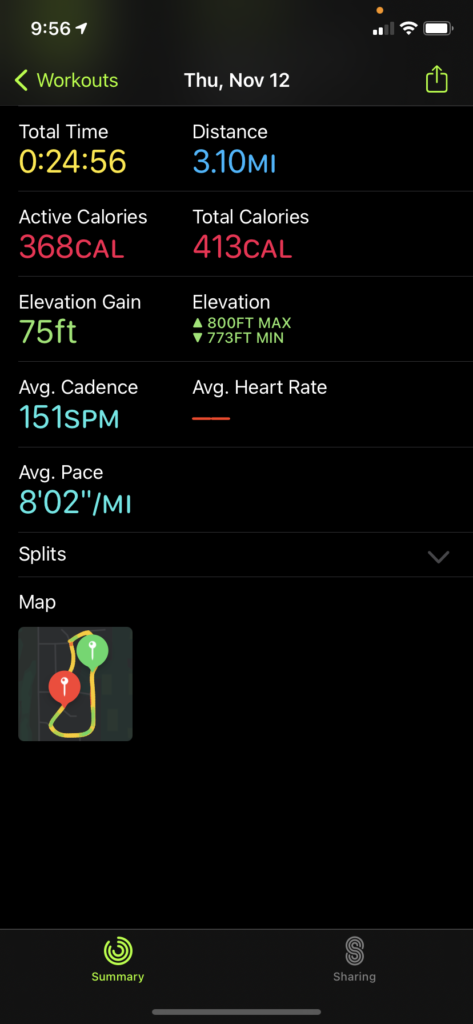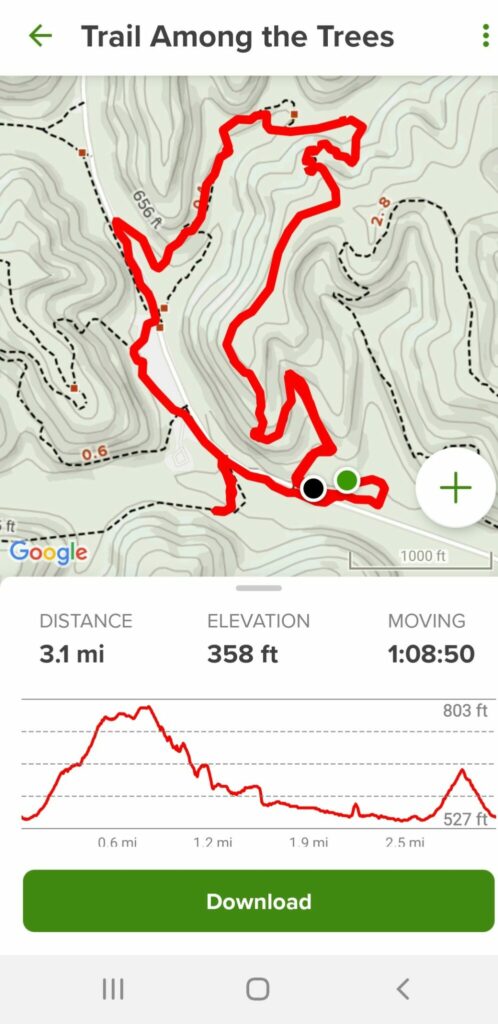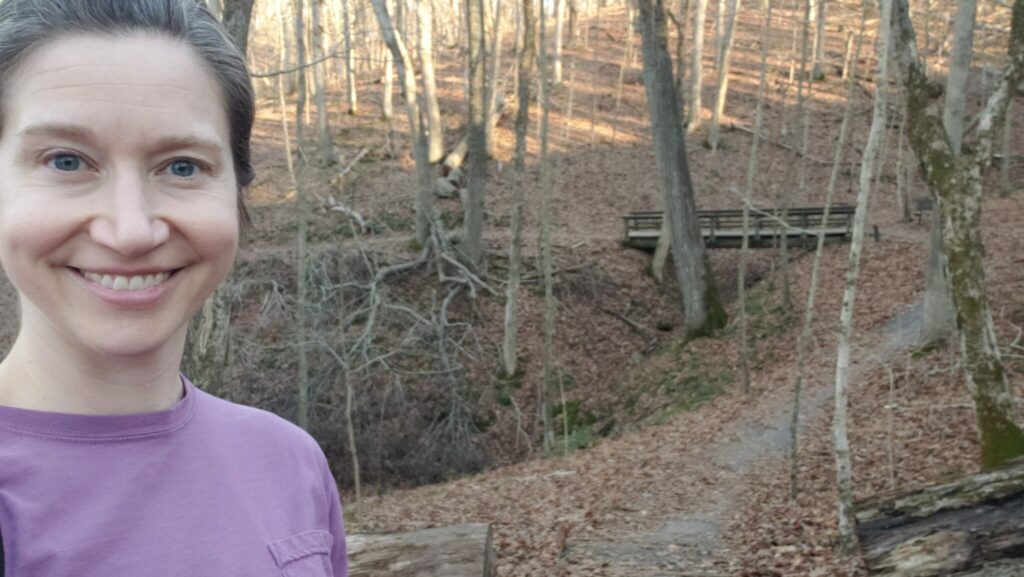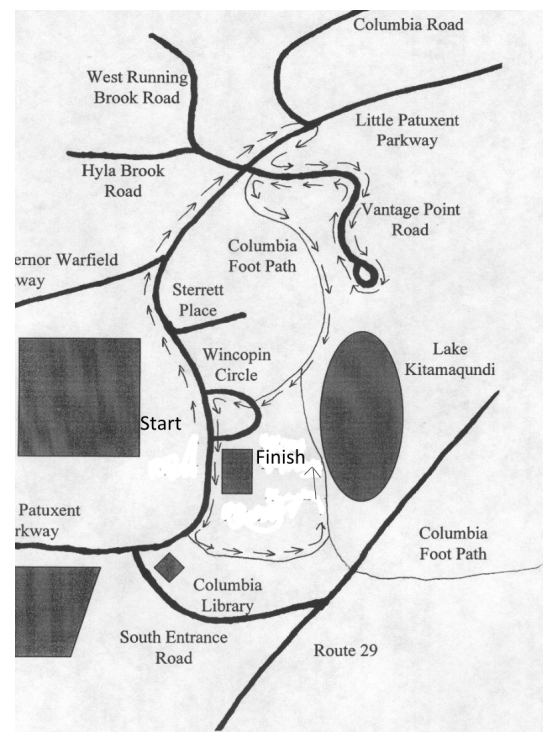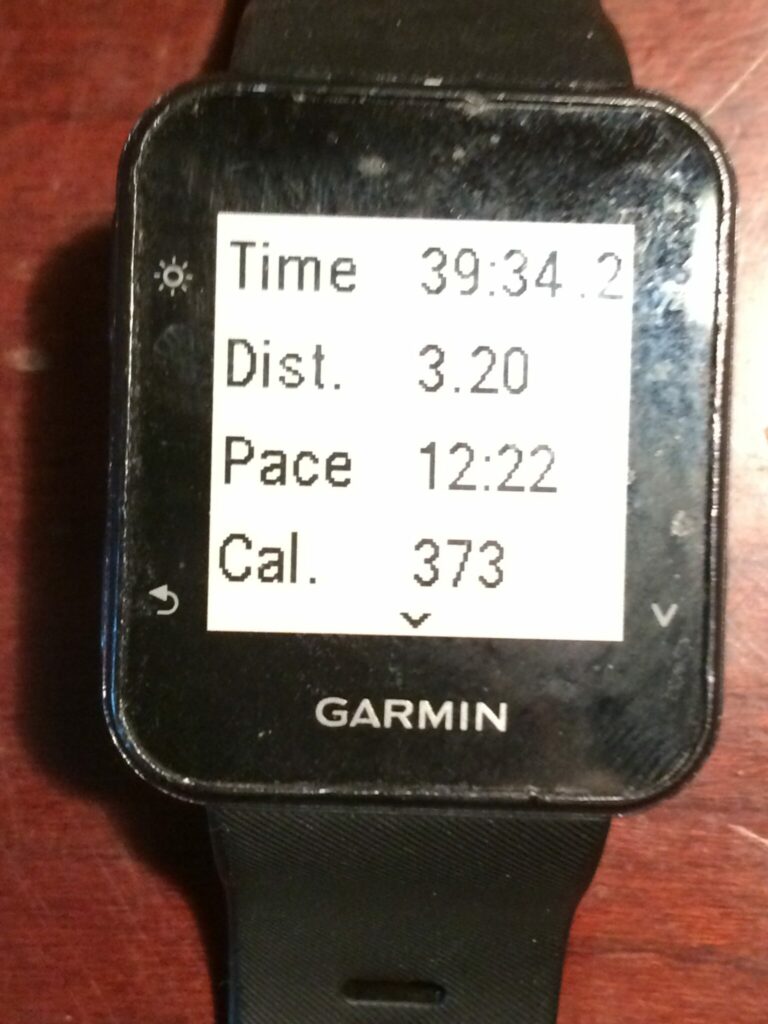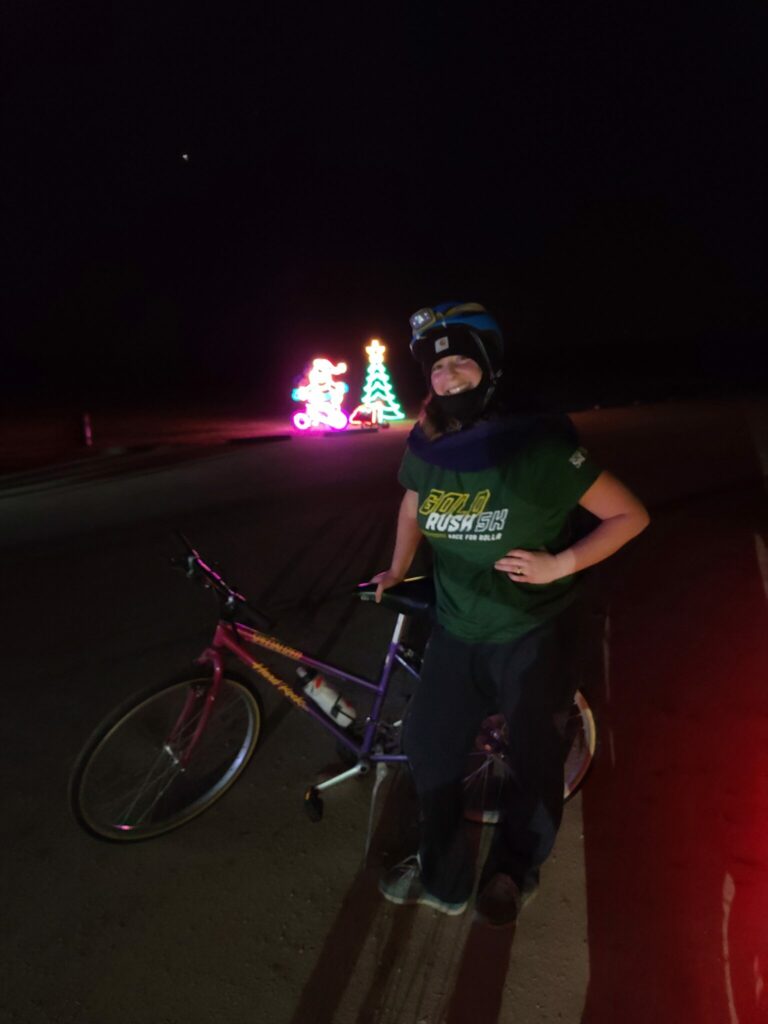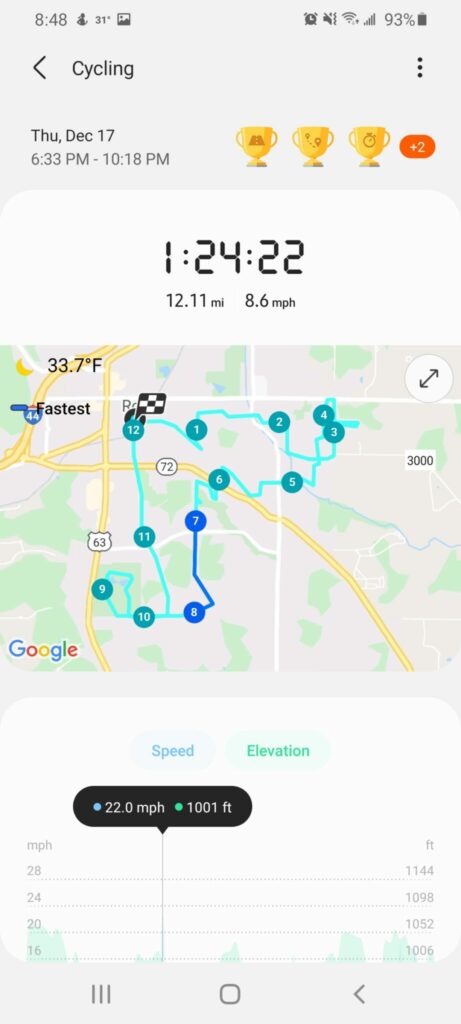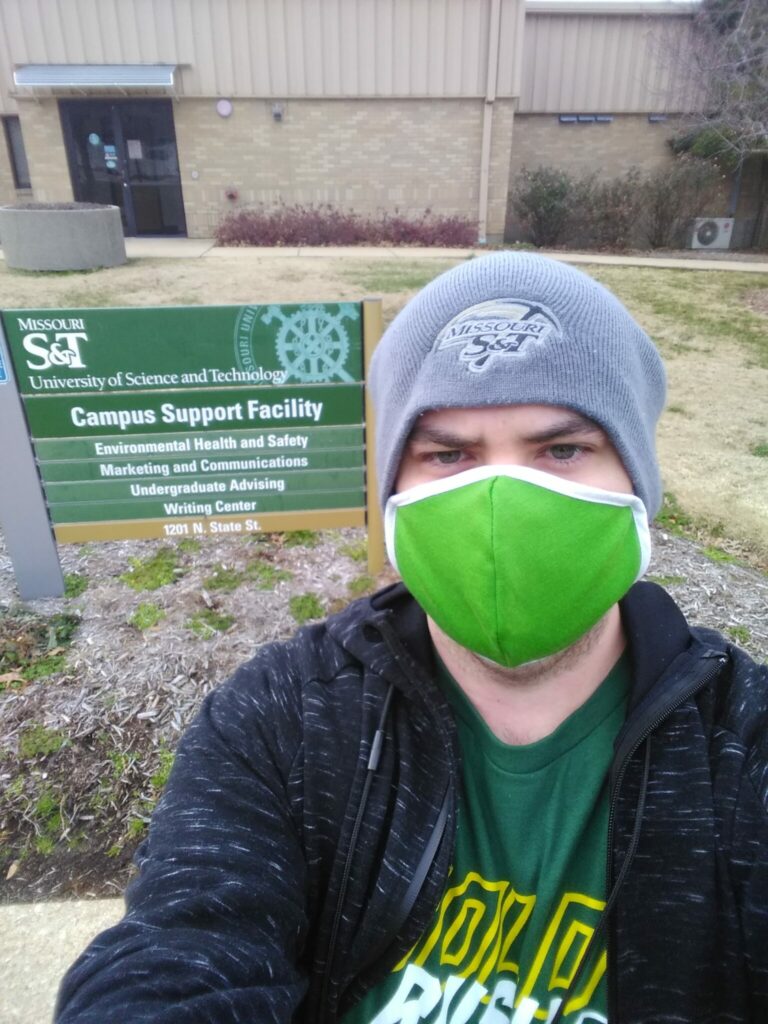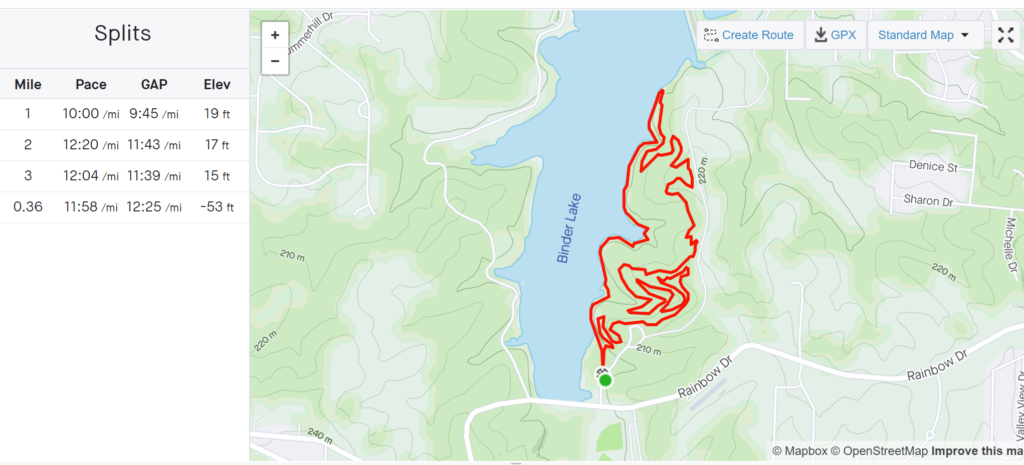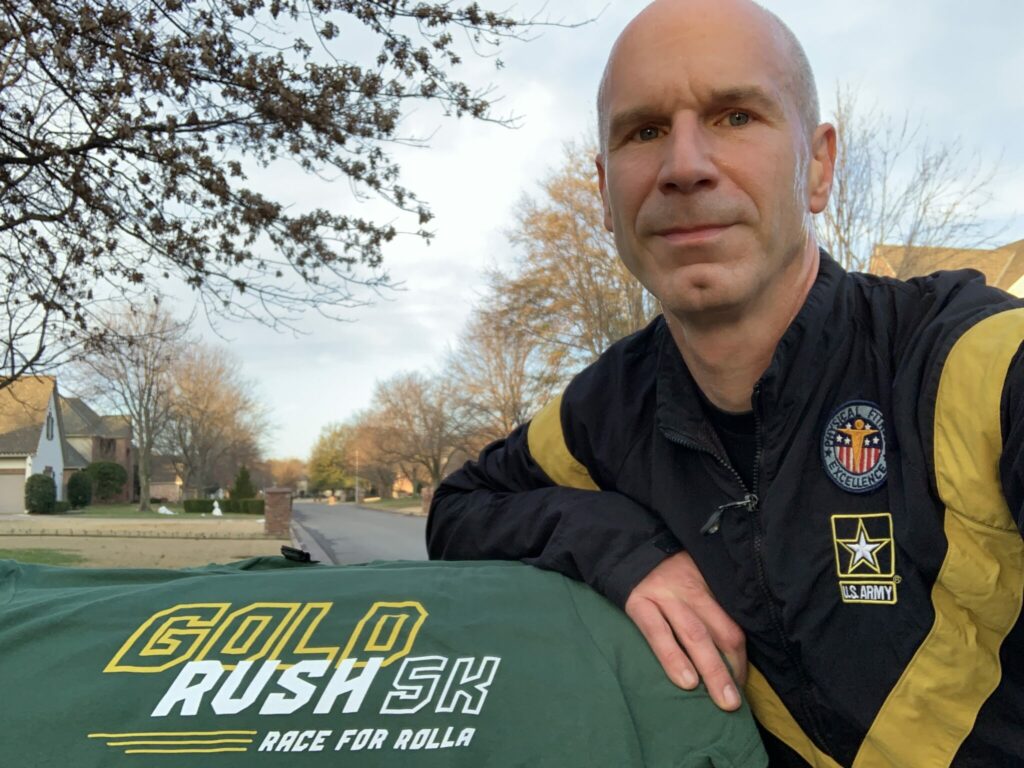 175 Participants From 21 States
Alabama
Arkansas
California
Colorado
Georgia
Iowa
Illinois
Indiana
Kansas
Louisiana
Massachusetts
Maryland
Minnesota
Missouri
Nebraska
New Mexico
Oklahoma
Pennsylvania
Tennessee
Texas
Washington
In Rolla and looking for a route? Here are a few places to consider:
In Missouri and looking for a route?