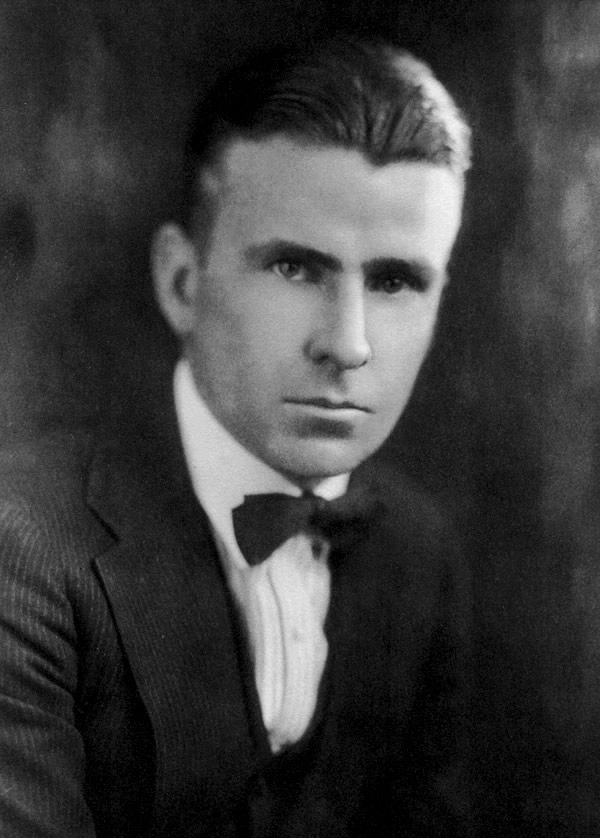 In the 1950s, AT&T Bell Labs was a hotbed of innovation, a place where engineers and theorists came together to invent the transistor and make major contributions to the field of lasers and cell phones. One reason: the leadership of Bell Labs' research director Mervin Kelly, a 1914 physics graduate.
Kelly "hired the best researchers he could find for the good of the system" – and then got out of their way, wrote Jon Gertner in his 2012 book, The Idea Factory: Bell Labs and the Great Age of American Innovation. "In technology, the odds of making something truly new and popular have always tilted toward failure. That was why Kelly let many members of his research department roam free, sometimes without concrete goals, for years on end."
Share your story! Fill out the form below to share your fondest memory or anecdote of S&T. If you'd prefer not typing, you can also share by phone at 833-646-3715 (833-Miner150).
Y2K debugger
Y2K debugger
As the clock ticked down to the year 2000, computer scientists around the world were fretting about the so-called "Y2K…