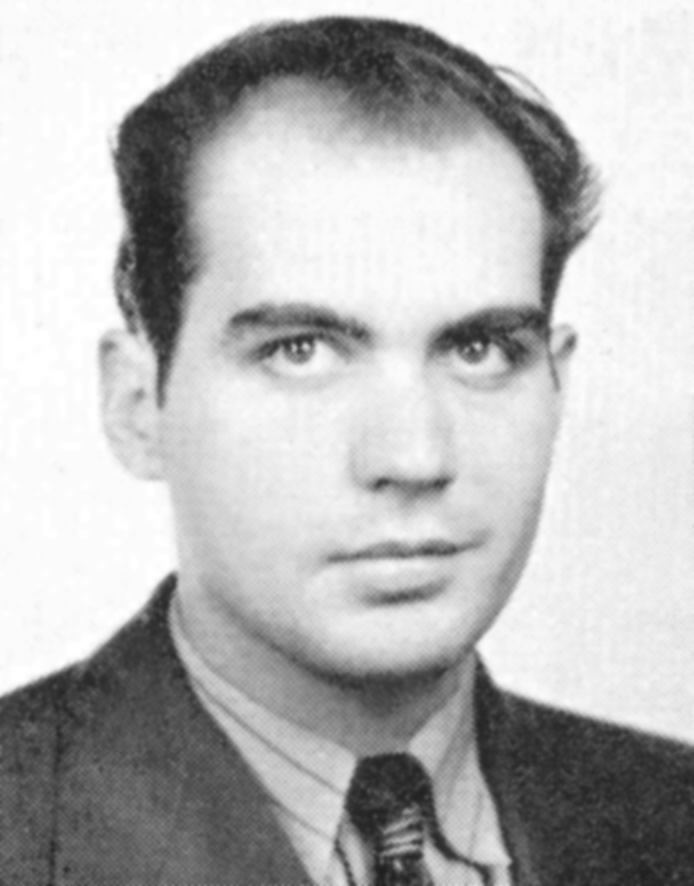 The next time you're watching the Weather Channel, you might want to thank S&T alumnus Harry Smith for equipping today's weather forecasters with more accurate weather-tracking methods.
Smith earned a bachelor's degree in electrical engineering from S&T in 1942. As an engineer at Westinghouse in the 1950s, he worked to improve existing radar techniques to better detect planes. His work led to pulse-Doppler radar. Doppler radar is commonly used today for weather surveillance because it allows forecasters to detect the motion of precipitation and a storm's intensity.
Share your story! Fill out the form below to share your fondest memory or anecdote of S&T. If you'd prefer not typing, you can also share by phone at 833-646-3715 (833-Miner150).