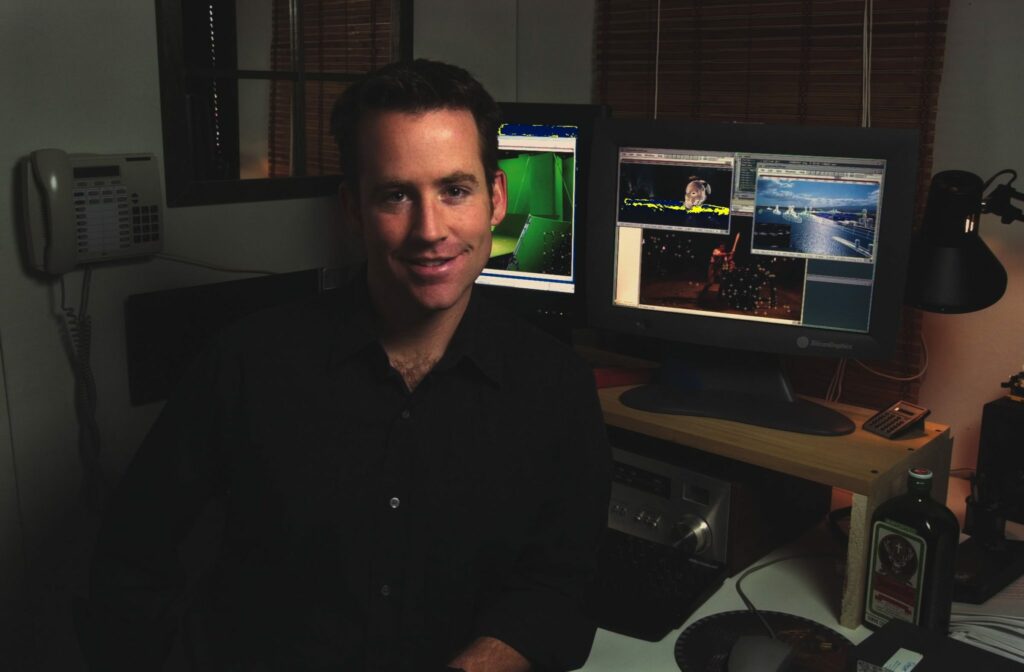 The technology used to create Davy Jones from "Pirates of the Caribbean: Dead Man's Chest" and characters from other films was developed with the assistance of Steve Sullivan, a 1989 electrical engineering graduate. In addition to "Pirates of the Caribbean" films, Sullivan contributed to the making of the "Star Wars" prequels and the "Iron Man" movies. He also worked on "Avatar."
For his work, Sullivan won three Academy Awards for technical achievement for the MARS matchmoving system, an image-based modeling system and the Imocap on-set motion capture system, in 2002, 2006 and 2010, respectively.
Share your story! Fill out the form below to share your fondest memory or anecdote of S&T. If you'd prefer not typing, you can also share by phone at 833-646-3715 (833-Miner150).