Katherine (Reid) met Josh Warner in February 2011 at a social event co-hosted by her service sorority, Delta Omicron Lambda, and his fraternity, Theta Xi.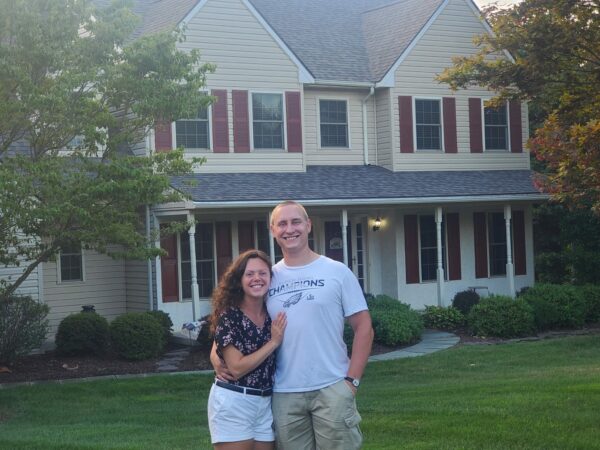 In 2014, Josh earned a bachelor's degree in philosophy and Katherine earned a bachelor's degree in nuclear engineering. Married in July 2016, the pair share many memorable campus moments together at Homecoming both during and after college.
"We loved meeting the alumni that came back and being alumni visiting ourselves," she says. "We absolutely loved our college experience and still wear our St. Pat's sweatshirts year round with pride."
Their relationship advice?
Share your story! Fill out the form below to share your fondest memory or anecdote of S&T. If you'd prefer not typing, you can also share by phone at 833-646-3715 (833-Miner150).
The 'steam locomotive' of printers
The 'steam locomotive' of printers
When Philip Chen joined Xerox Corp. in 1967, only big companies could afford printers and scanners. Now retired and with…