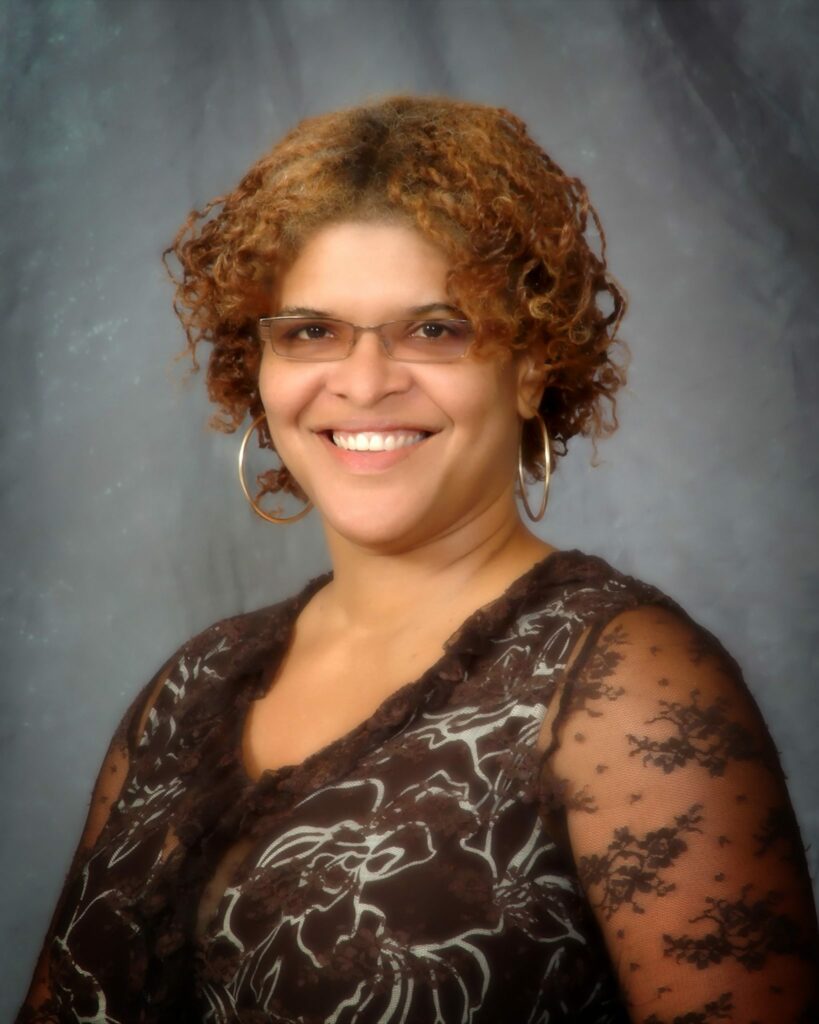 Cheryl D.S. Walker, who earned a bachelor's degree in electrical engineering in 1986, has many talents and many pursuits. Dedicated to serving her community and the University of Missouri System, she's also devoted to music and the arts, especially poetry.
The S&T community may best know Walker from her service to higher education. A member of the University of Missouri Board of Curators in the mid-2000s, she became the first African American woman to chair the board in 2008. She also co-chaired the UM System's presidential search committee in 2016. But beyond the university, she has lent her time, talent and expertise to several St. Louis-based organizations and causes, including the Deaconess Center for Child Well-Being; the Regional Health Commission (chair); the St Louis Poet Laureate Selection Committee; (task force chair); St. Louis Social Venture Partners; Sheldon Art Galleries; and the Ferguson Commission, where she was appointed as pro bono general counsel by Missouri Gov.r Jay Nixon following the death of Michael Brown. In 2017, she received a St. Louis Business Journal's Most Influential Women honor, and in 2012 she received the National Society of Black Engineers' Excellence in the Legal Profession award.
Now with the Chicago law firm Riley Safer Holmes & Cancila LLP, she still finds time to express herself through poetry. Two of her poems have been accompanied by musical scores: one for chamber music, performed and recorded by the St. Louis Women's Chorale, and the other for jazz, performed and recorded by the Bosman Twins, two St. Louis-based musicians.
Share your story! Fill out the form below to share your fondest memory or anecdote of S&T. If you'd prefer not typing, you can also share by phone at 833-646-3715 (833-Miner150).
Clued in on Jeopardy!
Clued in on Jeopardy!
This Missouri S&T professor of foreign languages was once a clue on the popular TV game show Jeopardy! If you…