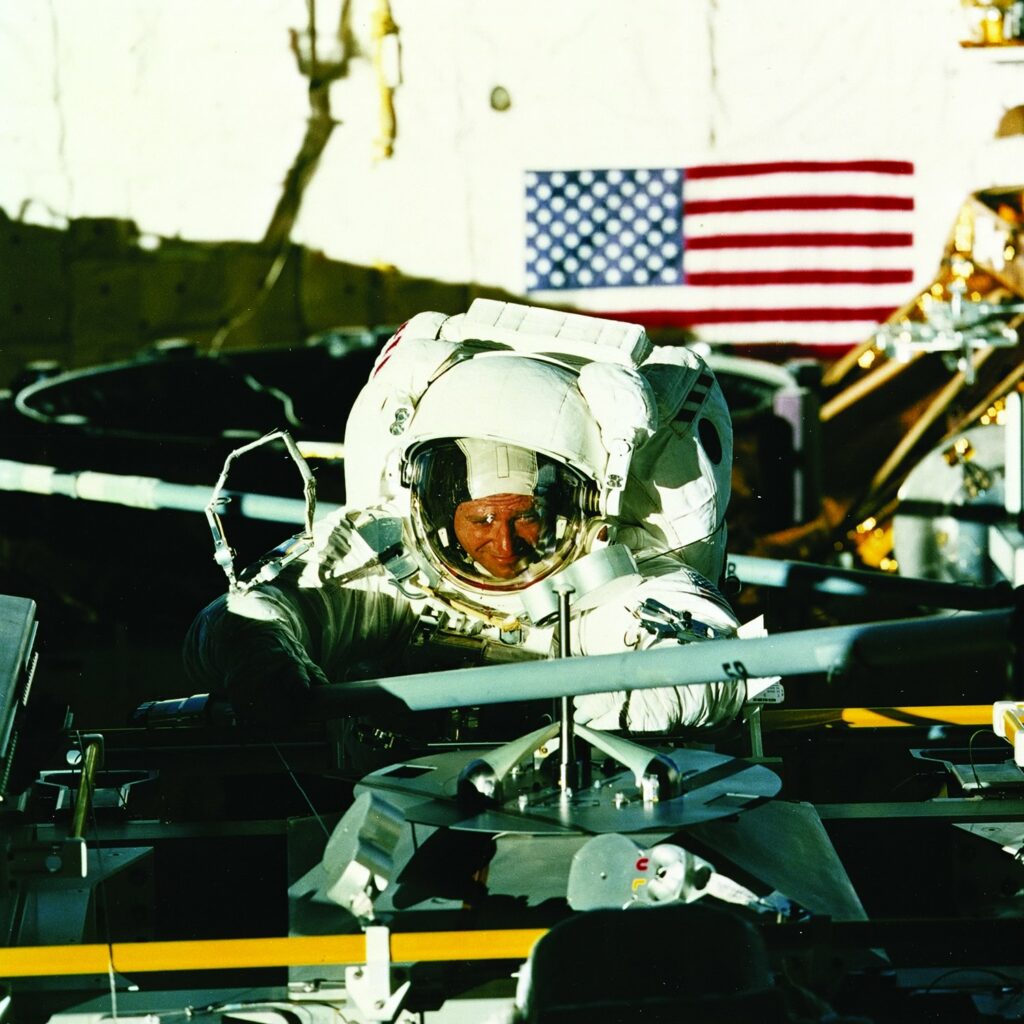 Col. Thomas Akers, Math'73, MS Math'75, has logged more than 800 hours of space flight and 29 hours of space-walking experience. He was selected for NASA's astronaut program after joining the Air Force and was a mission specialist on four space flights – including on the Discovery, Endeavour and Atlantis. Following his career in the Air Force, Akers returned to his alma mater and taught math at S&T for 11 years before retiring in 2010.
Akers earned a bachelor's degree and a master's degree, both in mathematics, from S&T in 1973 and 1975, respectively.
Share your story! Fill out the form below to share your fondest memory or anecdote of S&T. If you'd prefer not typing, you can also share by phone at 833-646-3715 (833-Miner150).
From Miners to olympians
From Miners to olympians
Two alumni have worked their way into the Olympics through hard work and determination. Tyrone Smith and Shawn Wallace both…