It was a fire drill at TJ Residence Hall in September 1999 that first brought Amanda (Kay Hansen) and Chris Byrd together. The two connected again a couple of weeks later at the hall's dance and have been together ever since.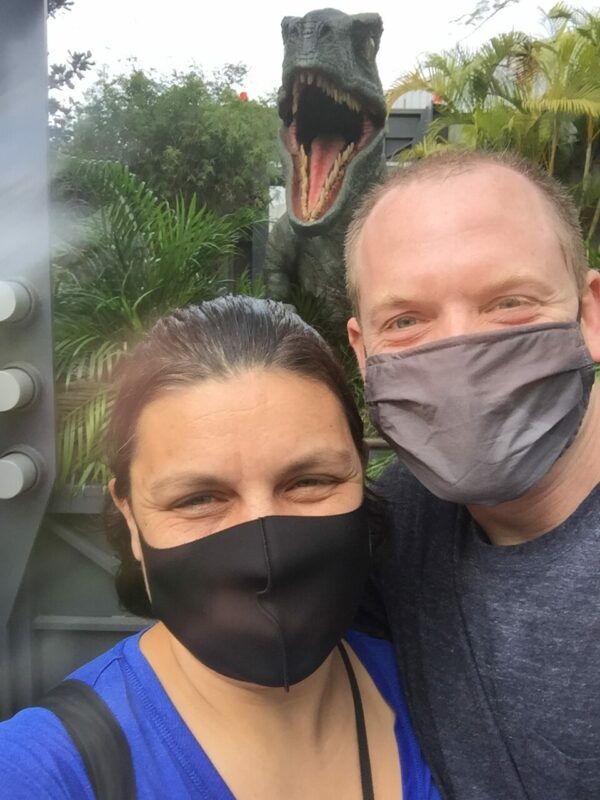 The pair graduated with bachelor's degrees in civil engineering in May 2003.
"We got married in Rolla one week after we graduated, and then moved to Wichita, Kan., to start our new life together," she says. "Rolla has always held a special place in our hearts. We enjoy the opportunity to drive through every few years and make our four kids listen to us reminisce about our college days."
Share your story! Fill out the form below to share your fondest memory or anecdote of S&T. If you'd prefer not typing, you can also share by phone at 833-646-3715 (833-Miner150).
Kathy (Stone) and Bob Phillips
Kathy (Stone) and Bob Phillips
Kathy (Stone) and Bob Phillips were both living in TJ Hall's North Tower when they met in August 1986 while…