Courtney (Mandeville) met Josh Weber at a Greek life mixer that she attended with her roommate in April 2015.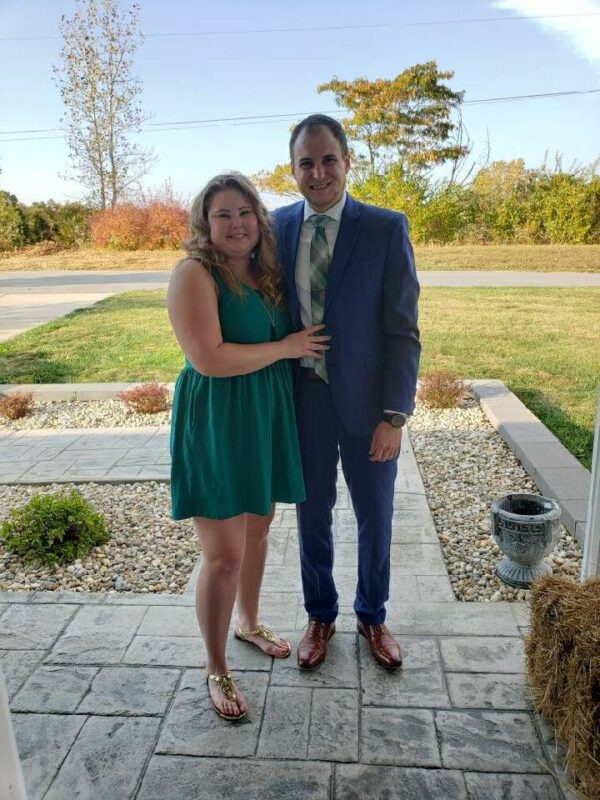 "Going to Rolla introduced me to the love of my life and many lifelong friends we will have," she says.
Courtney earned a bachelor's degree in chemical engineering in 2016, and Josh earned a bachelor's degree in mechanical engineering in 2017. The couple married in September 2019.
Today Courtney works as a production supervisor for Keurig Dr. Pepper and Josh works as a mechanical engineer for C&R Mechanical.
Their relationship advice?
Share your story! Fill out the form below to share your fondest memory or anecdote of S&T. If you'd prefer not typing, you can also share by phone at 833-646-3715 (833-Miner150).