During a biostatistics lab in the fall of 2017, Matthew Harris saw Grace Lupo sitting by herself and invited her to join him at his table. As weeks passed, the two got to know each other better and realized that except for one class, they had the same schedule.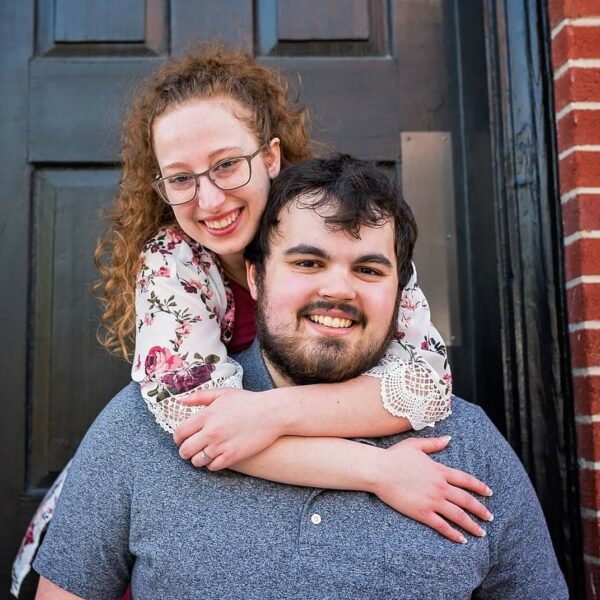 "Then one Friday, Oct. 13, 2017, I gave him a note detailing my feelings," she says. "Coincidentally, he was already planning on asking me out on a date, and he did. We've been together ever since and will be officially tying the knot this June."
As biological sciences majors, one of their favorite shared campus experiences was just attending classes and walking through campus together. Grace graduated from S&T in May 2019, and Matthew graduated the following spring.
"Even though we've graduated and moved away from Rolla, I can confidently say that we're both grateful for being able to find and meet each other at S&T," she says.
Their relationship advice?
Share your story! Fill out the form below to share your fondest memory or anecdote of S&T. If you'd prefer not typing, you can also share by phone at 833-646-3715 (833-Miner150).
Genevieve (DuBois) and Greg Sutton
Genevieve (DuBois) and Greg Sutton
Active in the mining industry and the Society for Mining, Metallurgy and Exploration, Genevieve (DuBois) and Greg Sutton first met…