After Sudha Sneha Devarakonda and Karthik Kumar met through a mutual friend, they kept running into each other on the way to and from campus, at the gym, the library and even a graduate teaching assistant workshop.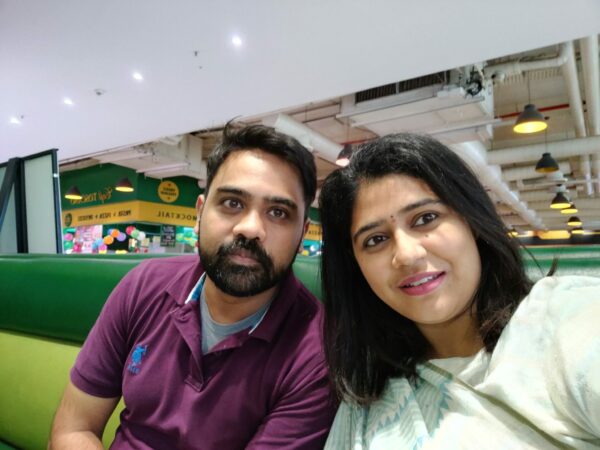 "Eventually we decided to give dating a shot," she says. "Walking to Einstein Bros. at the Havener Center for breakfast almost became a ritual for us. Being there for each others' highs and lows – bad finances, house hunts, thesis presentations, first internship, first job, graduation – just helped us bond better."
In 2010, Kumar earned a master's degree in mechanical engineering and Sudha earned a master's degree in electrical engineering. The pair married in 2012 and have two children.
"We always look back to our days in Rolla with great fondness as they have been the foundation to our relationship," she says. "We came to establish our careers, but left with many experiences far more priceless, just one of them being our partnership."
Their relationship advice?
Share your story! Fill out the form below to share your fondest memory or anecdote of S&T. If you'd prefer not typing, you can also share by phone at 833-646-3715 (833-Miner150).