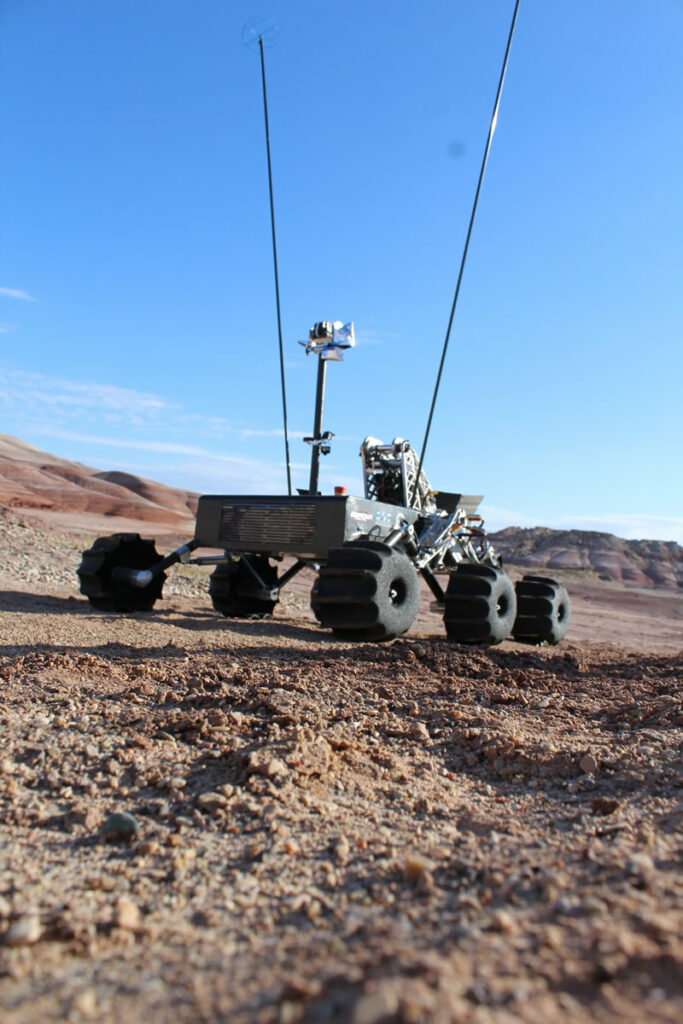 How does a team go from worst to first in a matter of just a few years? Missouri S&T's Mars Rover Design Team, which won the 2017 University Rover Challenge and finished first in the U.S. in the 2018 competition, focused on testing, testing, testing.
"We created a detailed rover test plan including system verification, acceptance testing and task simulations in the months leading up to the competition," says Cameron Shilko, a 2018 graduate and CEO of the 2017 team. "All of this led to a very refined machine and an experienced crew to send to the University Rover Challenge."
Share your story! Fill out the form below to share your fondest memory or anecdote of S&T. If you'd prefer not typing, you can also share by phone at 833-646-3715 (833-Miner150).
All aboard! Ozzy comes to S&T
All aboard! Ozzy comes to S&T
Rocker and reality TV star Ozzy Osbourne visited S&T's Experimental Mine in 2018 for an episode of Ozzy and Jack's…