Hannah Ramsey-Standage and Chayne Standage met in 2014 after being cast in a Miner League Theatre Player production of "Grease" as a Pink Lady and a T-Bird, respectively.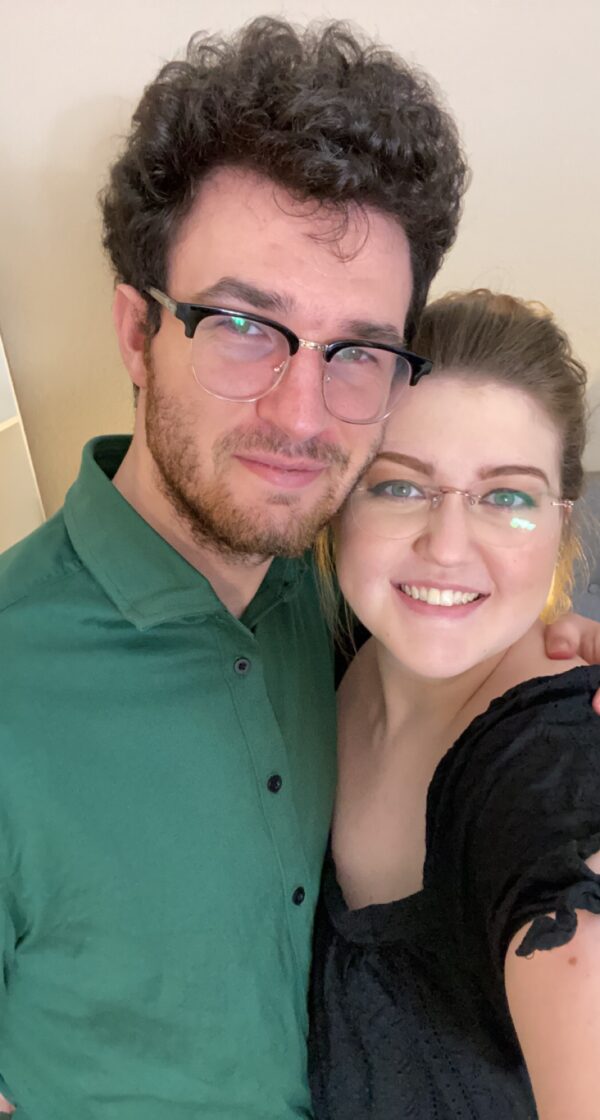 "We became close friends during the rehearsal process and started dating a year and a half later," she says. "One perk of being at a smaller school is being able to walk to class together, even when your buildings are in completely different places. That extra time with the person you love can improve any day."
As students, the pair enjoyed spending time on the first floor of the library with friends working on homework, playing games and "blowing off steam" from the stresses of college life. The couple married in 2018, the same year that Hannah earned a bachelor's degree in English.
Their relationship advice?
Share your story! Fill out the form below to share your fondest memory or anecdote of S&T. If you'd prefer not typing, you can also share by phone at 833-646-3715 (833-Miner150).
Keith and Bobbie (Smith) Wedge
Keith and Bobbie (Smith) Wedge
Keith Wedge met his future wife, Bobbie (Smith), in November 1967 while he was helping establish a chapter of Pi…