Camille (Anderson) and Mark Herrera met in February 2007 after a mutual friend arranged for a double date at Alex's Pizza.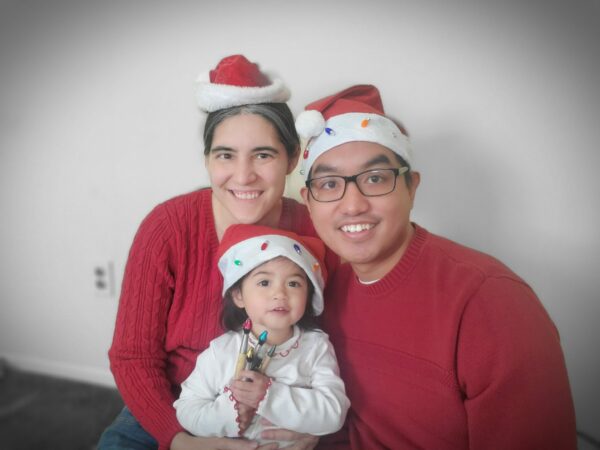 "It was a blind date for the two of us, though not for the other couple," she says. "We went on another date a week or two later, just the two of us, and another after that, and the rest is history."
As students, the two enjoyed playing board games together with friends in the Society of Physics Students room.
Mark earned a bachelor's degree in physics in 2008, and Camille earned a bachelor's degree in civil engineering in 2009. The couple married in October 2010.
Their relationship advice?
Share your story! Fill out the form below to share your fondest memory or anecdote of S&T. If you'd prefer not typing, you can also share by phone at 833-646-3715 (833-Miner150).
John and Kristie (Capps) Gibson
John and Kristie (Capps) Gibson
After a basketball game in February 1973, John Gibson and a friend went to a party at TJ Hall where…