Jillian (Estes) and Charlie Stankovic met in 2013 after overhearing stories about one another. During finals week, they played sand volleyball.
Some of their favorite shared campus experiences include classes and "anything that SUB hosted."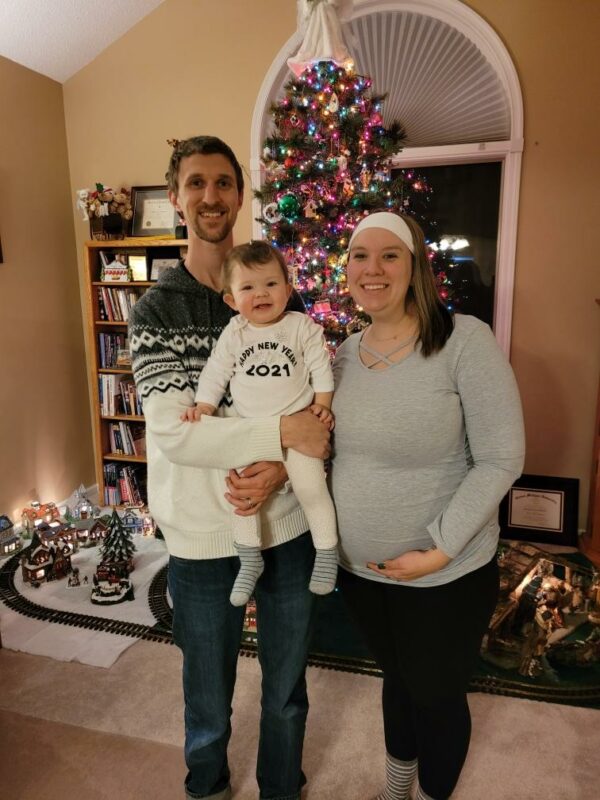 "We miss the S&T bubble of freedom," she says. 
Charlie earned a bachelor's degree in civil engineering in 2016, and Jillian earned a bachelor's degree in architectural engineering 2017, the same year the couple married.
"Rolla has given me my forever family with my husband and two children."
Their relationship advice?
Share your story! Fill out the form below to share your fondest memory or anecdote of S&T. If you'd prefer not typing, you can also share by phone at 833-646-3715 (833-Miner150).
The fine art of tuning a Corvette
The fine art of tuning a Corvette
Charlie Rusher, a 2011 graduate in mechanical engineering, "makes Corvettes sound like Corvettes." Rusher was interviewed by The New York…