James Kreilich and Mary Jane Naeger went to school together at Valle High School in 1960, but it wasn't until the beginning of their senior year in 1963 that the two started dating. It all started after a Homecoming football date.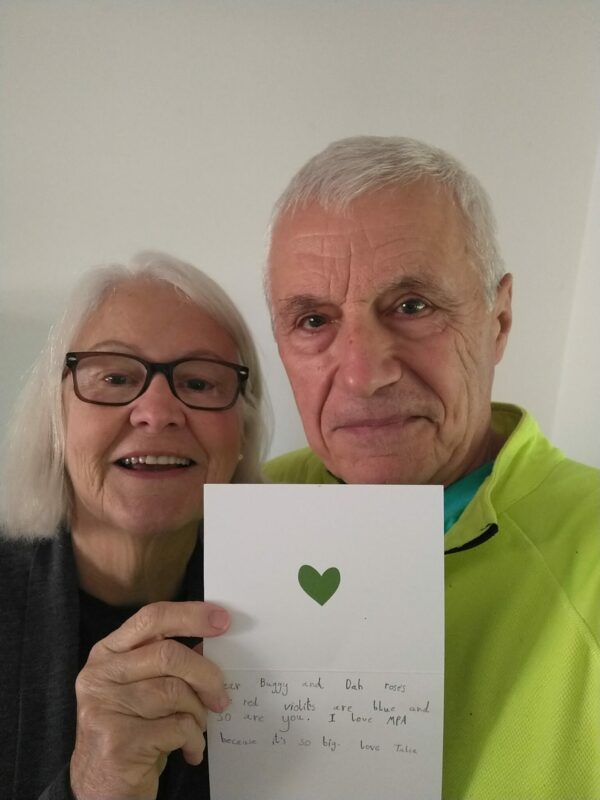 "A buddy of mine took Mary Jane and her girlfriend home after the game," James says. "That started it – she was the majorette!"
After they graduated high school, Mary attended nursing school in St. Louis while James studied mechanical engineering at S&T. She attended party weekends in Rolla as the couple struggled with distance and dealt with many pay phone calls late at night.
"I hitchhiked to her many, many times," he says. "Our three-plus years of love letters fill a suitcase."
The couple married in August 1967, which was a year before James earned his bachelor's degree.
"Mary Jane was able to support us with her job as a nurse at the university's infirmary," he says. "She surprised me when I graduated in '68 with a Miner college ring she secretly saved out of our meager budget," he adds.
Their first child was born near the end of his senior year of college. They returned to Rolla in 1970 for James to pursue a master's degree in computer science, and Mary Jane again worked at the university's infirmary. He earned that degree in 1972.
Some of their favorite memories of campus include treating themselves to Alex's Pizza or a sundae at the local drugstore, free Sunday movies at the Student Union, and hanging out at Frisco park.
The pair returned for S&T's Golden Alumni Reunion a couple years ago and had a great time.
Their relationship advice?
Share your story! Fill out the form below to share your fondest memory or anecdote of S&T. If you'd prefer not typing, you can also share by phone at 833-646-3715 (833-Miner150).