Jessica (Kressig) and Daniel Cannon met in September 2011 after she took a dare at a party to dance with him. A friend of one of her friends, Daniel was a member of Theta Xi fraternity. And as it turned out, they were next-door neighbors because she was a member of Chi Omega sorority.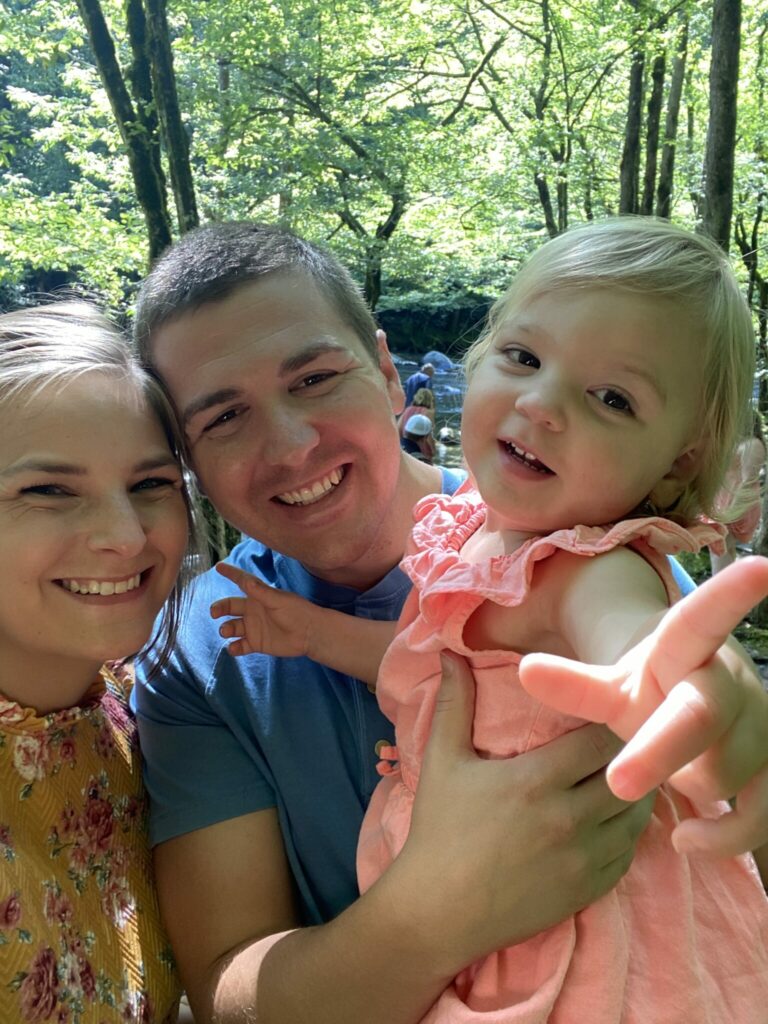 "We just kept bumping into each other," she says. "We had a lot of classes together so it was nice to have a study partner."
After a few dates, they eventually made it official thanks to a friend.
Daniel earned a bachelor's degree in petroleum engineering in 2015 and a master's degree in engineering management in 2017. Jessica earned a bachelor's degree in geological engineering in 2015. Married in October 2017, the pair has been together ever since and today has two dogs and a young daughter.
Their relationship advice?
Share your story! Fill out the form below to share your fondest memory or anecdote of S&T. If you'd prefer not typing, you can also share by phone at 833-646-3715 (833-Miner150).
S&T's first building: the Rolla Building
S&T's first building: the Rolla Building
Missouri S&T's first building still stands and is home to our mathematics and statistics department. Built for Rolla's high school,…