Will Annunziata met Rebecka Connor in January 2016 while he was home on Christmas break from his first semester at S&T.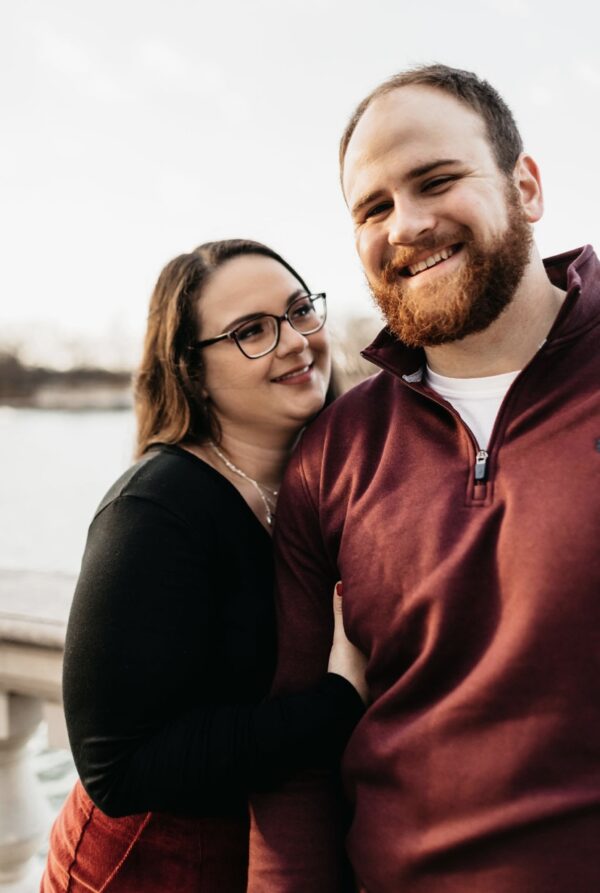 "Through mutual friends, we met up for our date out to Buffalo Wild Wings and to see a movie," she says. "From there, I visited him on campus on weekends and met all of his new fraternity brothers. I started at S&T in August 2016, and we became inseparable."
As students, one of their favorite shared campus experiences was during Greek week competitions, when they would cheer on each other's team until they both lost their voices. In addition, Rebecka, a senior in ceramic engineering, and Will, a 2020 engineering management graduate, credit their relationship for providing a strong support system while going through classes. They plan to marry on April 9, 2022.
Their relationship advice?
Today Will works as a field engineer for Kiewit. Rebecka is a senior in ceramic engineering and currently serves as both a peer learning assistant for Chem 1310 and president of the Student Union Board.
Share your story! Fill out the form below to share your fondest memory or anecdote of S&T. If you'd prefer not typing, you can also share by phone at 833-646-3715 (833-Miner150).
Andrea (Clements) and Zachary Weber
Andrea (Clements) and Zachary Weber
Andrea (Clements) Weber, a member of Zeta Tau Alpha sorority, met her husband, Zachary, when one of her sorority sisters…